Cuba reported 97 new Covid-19 cases
Cuba reported 97 new Covid-19 cases
Imagen principal: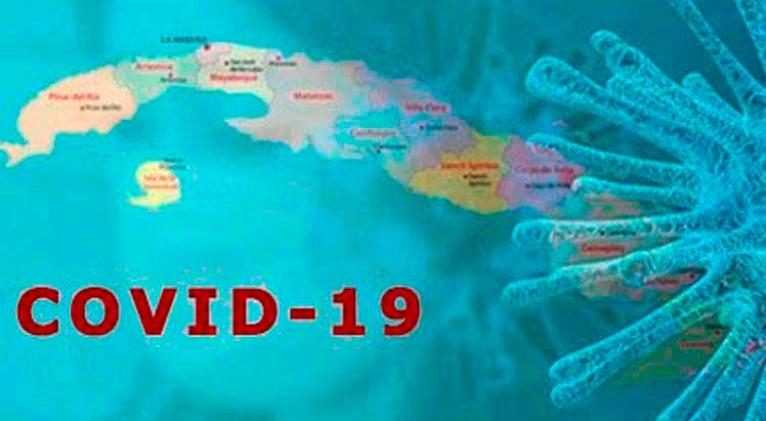 Havana, Jul 22 (Prensa Latina) Cuba reported 97 Covid-19 cases on Friday, including four patients in intensive care units, and no deaths as a result of the disease.
The Molecular Biology laboratories tested 2,636 samples to discover the SARS-CoV-2 coronavirus, the Ministry of Public Health said.
Of all 375 active cases in the country, 371 have a stable clinical evolution, while four patients are being treated in intensive care units, two in a critical condition and two in a serious condition.
With the 59 patients discharged, the total number of recovered patients rose to 1,098,234 since the beginning of the pandemic here, in March 2020, totaling 1,107,197 cases so far.
According to the official report, there are no deaths on the day as a result of the pandemic and the total number of deaths remains at 8,529.