Cuba reaffirms commitment to South-South Cooperation
Cuba reaffirms commitment to South-South Cooperation
Imagen principal: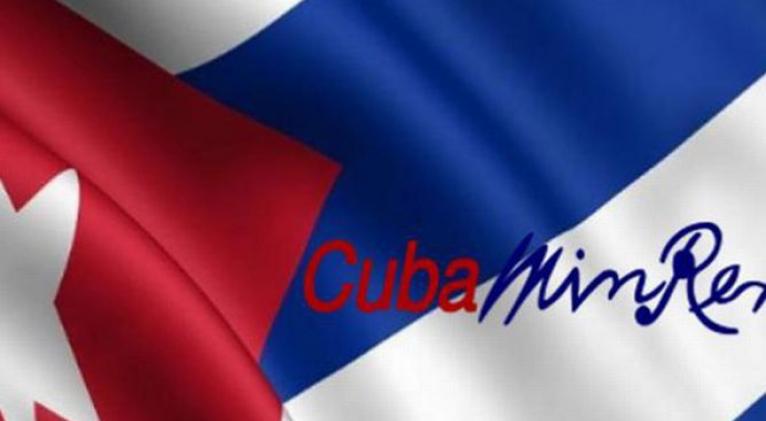 Cuba reaffirmed today its commitment to cooperation among the countries of the South, one of the fundamental pillars of international collaboration.
On the occasion of the United Nations Day for South-South Cooperation, the Cuban Ministry of Foreign Affairs on X, formerly Twitter, reiterated the support of the Caribbean nation to achieve its strengthening.
This tool refers to collaboration among developing countries, which are located almost mostly in the South of the planet.
States, international organizations, academia, civil society and the private sector use it to collaborate and share knowledge, skills and successful initiatives in specific areas such as agriculture, human rights, health, climate change and others.
This date was decreed in 2011 by the United Nations General Assembly and among its agreements seek to meet the Sustainable Development Goals (SDGs) of the 2030 Agenda.
The theme for the 2023 celebration is "Solidarity, equality and partnership: unlocking South-South cooperation to achieve the SDGs".