Cuba describes the election of new IDB President as an offensive U.S. imposition
Cuba describes the election of new IDB President as an offensive U.S. imposition
Imagen principal: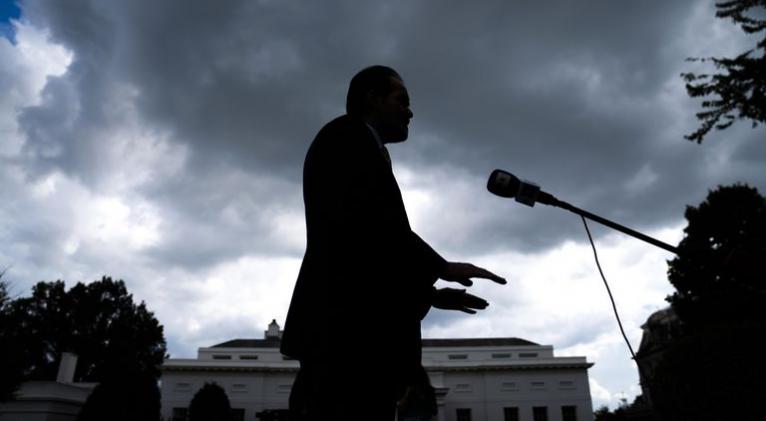 Cuban Foreign Minister Bruno Rodriguez today described as an offense for Latin America and the Caribbean the imposition by the United States of a candidate to head the Inter-American Development Bank (IDB).
The imposition by the United States of an employee of the most reactionary sector of the anti-Cuban policy in the IDB is a danger and an offense to our peoples, the Foreign Minister stated in his Twitter account.
It is difficult to find someone less indicated, Rodríguez added, referring - without mentioning him - to Mauricio Clever-Carone, who became the president of the hemispheric financial on Saturday, replacing Colombian Luis Alberto Moreno.
He will take office on October 1, 2020, for a five-year term.
Rodríguez assured that the Cuban-American presence would divide the region, imposing an agenda of domination and the Monroe Doctrine (1823).
According to an unspoken rule of the bank, the Position of IDB´s President has been held by a Latin American during its six decades of existence.  The vice president has been a North American.
According to Prensa Latina news agency, the nomination by U.S. President Donald Trump of his special advisor for Latin America broke the tradition in that bank, whose financial assistance would be a pivot to try to overcome the post-pandemic crisis in Latin America.