Cuba denounces impact of US blockade on health system
Cuba denounces impact of US blockade on health system
Imagen principal: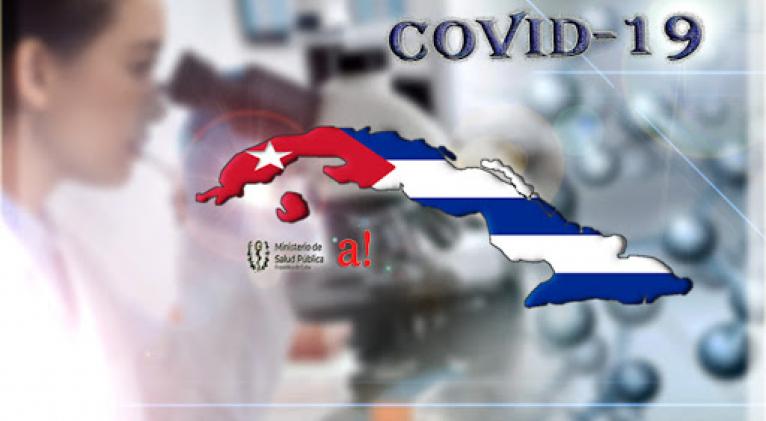 The Government of the United States prevented Cuba from acquiring medical and pharmaceutical supplies and technology necessary to fight the Covid-19 pandemic, Foreign Minister Bruno Rodriguez denounced on Thursday.
During the presentation of the report on the damages caused by the economic, commercial and financial blockade imposed by the White House on Cuba, Rodriguez pointed out that Washington's policy is a challenge to confront the health crisis, as it establishes extraordinary limitations.
The illegal blockade consists in practical terms of preventing Cuba from having access to medical technologies and supplies from the United States and third countries if they contain up to 10% of US components, Rodriguez said.
Therefore, Cuba is facing 'huge difficulties' to acquire equipment and raw materials to produce medications that are indispensable for the treatment and recovery of Covid-19 patients.
He noted that a donation of protection means and diagnostic kits from the Chinese company Alibaba could not arrive in Cuba at the worse moment of the pandemic due to the US blockade.
In addition, Swiss companies have refused to do business with Cuba out of fear of economic sanctions, if they supply mechanical ventilators, which are indispensable to treat seriously ill and critical Covid-19 patients.
Likewise, the agency that acquires medical and pharmaceutical equipment, MediCuba, has repeatedly contacted some 50 US firms to obtain medical inputs, and has received no response from them.
Other examples of Washington's aggressiveness are the smear campaign against Cuba's medical cooperation, the restrictions to renew licenses by companies with business in Cuba, the extreme reduction of air transportation between the two countries and the attacks on money remittances, the foreign minister pointed out.
Rodriguez noted that the efficient performance of the Cuban people and Government against Covid-19 is only possible thanks to the strength of the health system and science, and the Cuban people's commitment.
The report presented today will be the foundation of Cuba's demand at the United Nations for an end of the US economic blockade.