Cuba condemns EU declarations for breaching Agreement Talks
Cuba condemns EU declarations for breaching Agreement Talks
Imagen principal: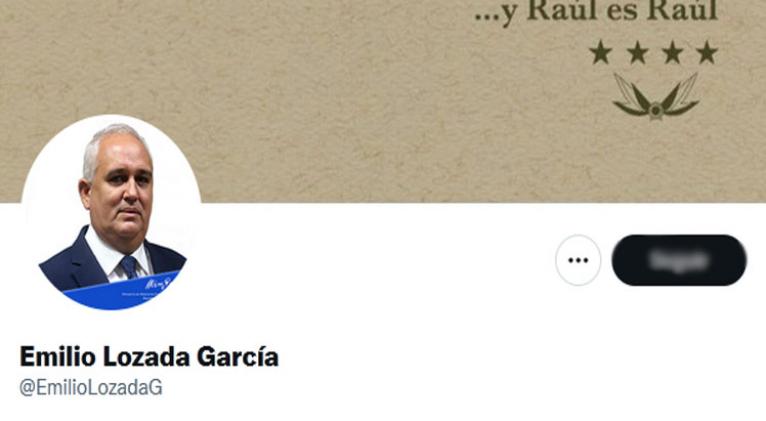 Havana, Jul 4 (Prensa Latina) Cuba affirmed today that recent statements on the island by European Union (EU) institutions are contrary to the principles of the Political Dialogue and Cooperation Agreement (ADPC) between both parties.
The director general of Bilateral Affairs of the Foreign Ministry, Emilio Lozada, said that the messages, including those of spokesman Peter Stano, fail to comply with the established ideas of equality, non-interference and respect for the sovereignty of the parties.
"The EU should abandon its double standards and address serious human rights violations involving its member states", the diplomat wrote on his official Twitter account.
Last week Stano made statements regarding the sentences in the island of citizens Luis Manuel Otero Alcantara and Maikel Castillo Perez, convicted for crimes under the current Penal Code.
On this, the spokesman referred in a tweet the alleged concern of the EU and called on Cuban authorities to respect all civil and political rights.
Otero Alcantara was sentenced to five years of imprisonment for the crimes of insulting the symbols of the homeland, contempt and public disorder, after the Court proved that the accused used the national flag in denigrating acts and disseminated those contents on virtual platforms.
Meanwhile, Castillo Perez was sentenced to nine years of imprisonment for contempt, attack, public disorder and defamation of institutions and organizations, heroes and martyrs.
According to the Attorney General's Office of the Republic, the citizen, with the manifest purpose of outraging, affecting the honor and dignity of the highest authorities of the country, used false images that he made public on social networks; and with the same purpose he made direct interventions to dishonor the role played by law enforcement officers in society.
The ADPC, signed by Cuba and the European Union in 2016, allowed for intensified cooperation and generated opportunities for exchange on topics of mutual interest, such as human rights, unilateral coercive measures and sustainable development.