Cuba Celebrates Anniversary of Revolution in the eighborhoods
Cuba Celebrates Anniversary of Revolution in the eighborhoods
Imagen principal: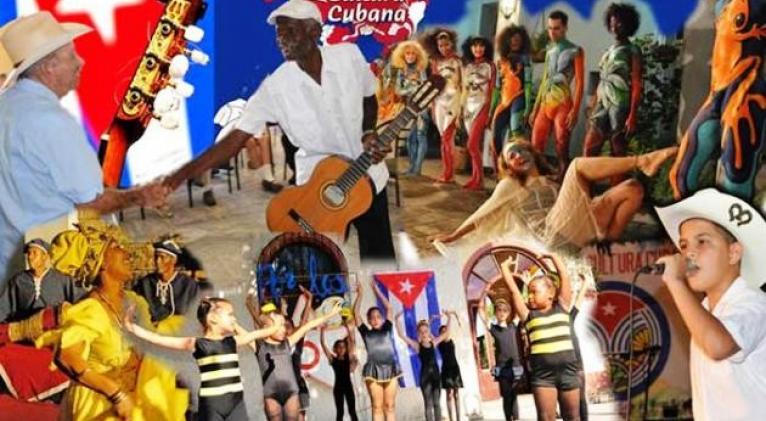 The "Cuba Va" celebrations will take place in this capital, and more than 100 artistic groups and units will perform in 46 vulnerable communities from the 15 municipalities until December 29.
Initiatives like this will also take place in central places such as the parking lot next to the Coppelia Ice Cream Parlor, the John Lennon Park, and the Corner of Prado and Neptuno Streets.
On Jan.1, Havana residents will be able to go dancing at concerts, and the next day, the western province of Matanzas will be the seat of the longest show, performed by Teatro de las Estaciones (Seasons Theater).
On the other hand, there will be a Cuba Baila show (Cuba Dances) in Pinar del Rio province, west of the capital, on Jan.1 and 2.
There will also be provincial singer songwriting festivals, end-of-year dinners, music shows and cultural galas in other territories, Granma daily reports.
The Cuban Revolution triumphed on January 1, 1959, under the leadership of Historic Leader Fidel Castro and brought about a process of transformations to change the economic and social grounds, placing the human being at the center of development.