Colombian President in Cuba to end peace talks
Colombian President in Cuba to end peace talks
Imagen principal: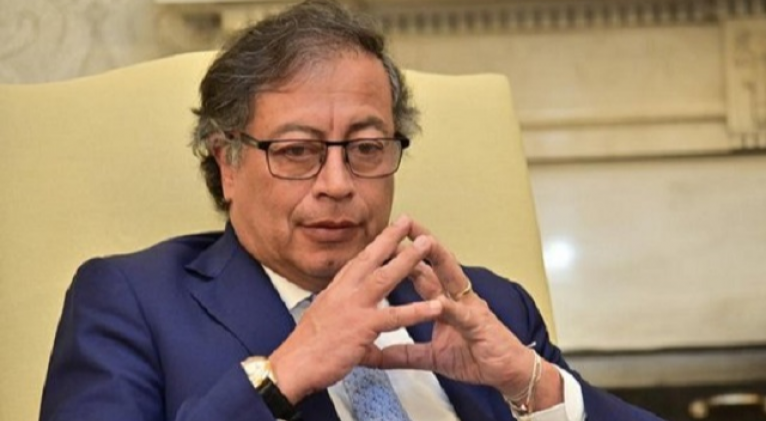 Colombia's President Gustavo Petro arrived in Cuba on Thursday, the Cuban Ministry of Foreign Affairs announced on its website on Friday.
Foreign Minister Bruno Rodríguez received Petro at the José Martí International Airport in Havana.
The Colombian president's delegation includes Foreign Minister Alvaro Leyva, the Director of the Administrative Department of the Presidency Carlos Ramon Gonzalez Merchan, and Senator Maria Jose Pizarro, among other authorities.
The closing ceremony of the third cycle of negotiations between the Colombian Government and the National Liberation Army (ELN), starting in Havana on May 2, takes place in this capital this Friday.