Boat loaded with marijuana captured in Cuba
Boat loaded with marijuana captured in Cuba
Imagen principal: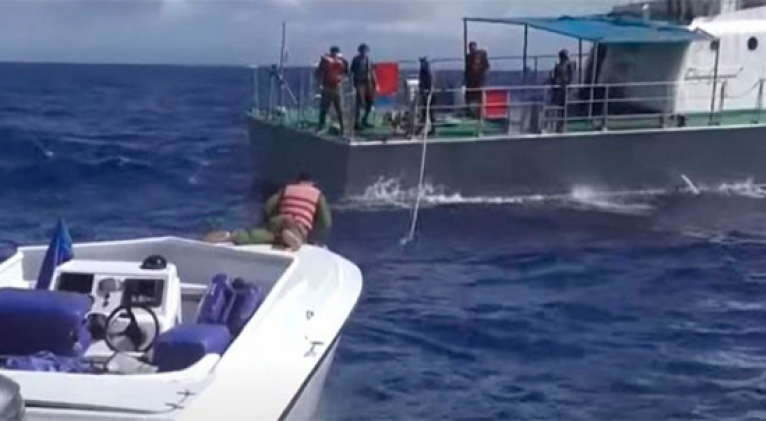 Havana, February 15 (RHC) -- Border guard troops captured a speedboat with three Bahamian crew members in waters near the municipality of Maisí, in the eastern Cuban province of Guantánamo. The boat was carrying about one ton of marijuana.
The international drug trafficking operation was intended to pass the shipment through the Windward Passage and on to the Bahamas, destined for the U.S. market.
This is the second speedboat with drugs captured in that area of the country in recent months and the fourth major marijuana smuggling operation thwarted in the Windward Passage by Cuban authorities since May to date.
Cuba maintains a zero-tolerance policy towards those who attempt to use its air and maritime space for the illegal narcotics trade.