Authorities reiterate that Havana is in Phase III of recovery, with additional restrictive measures
Primary tabs
Authorities reiterate that Havana is in Phase III of recovery, with additional restrictive measures
Imagen principal: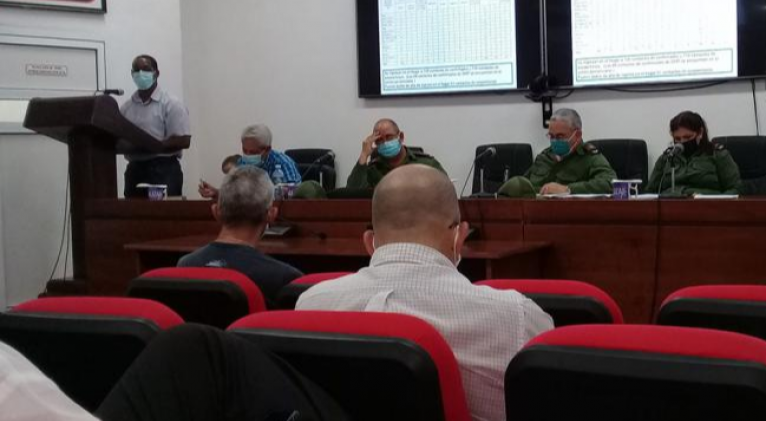 Havana, October 17 (RHC)-- Luis Antonio Torres Iríbar, President of the Provincial Defense Council (CDP) of Havana, reiterated that the capital is now going through Phase III of the recovery in the confrontation with COVID-19.  But, according to its characteristics and complexities, unlike the rest of the provinces, it has other restrictions added to those that have been generally designed for the stage.
With a call to watch over the fulfillment of all the regulations and protocols established, Torres Iríbar insisted that bars, discotheques and gyms must remain closed in Havana.  He added that public transportation must circulate at 80% of its capacity, the prohibition to enter or leave Havana freely is maintained, and the obligatory use of nasobuco in public spaces, social and physical distancing, in addition to hand washing and the use of disinfectants, continue as an obligation.
During the meeting of the CDP, called to analyze the results in the confrontation to the pandemic, the first secretary of the Provincial Committee of the Communist Party of Cuba called for people to work for the organizational improvement of the process of home admission, of the contacts of the positive cases as well as of the suspected cases of COVID-19, and emphasized the importance that no one who falls into either of these two categories remain unidentified.