Ancient DNA Study on Lost History of American Slavery
Ancient DNA Study on Lost History of American Slavery
Imagen principal: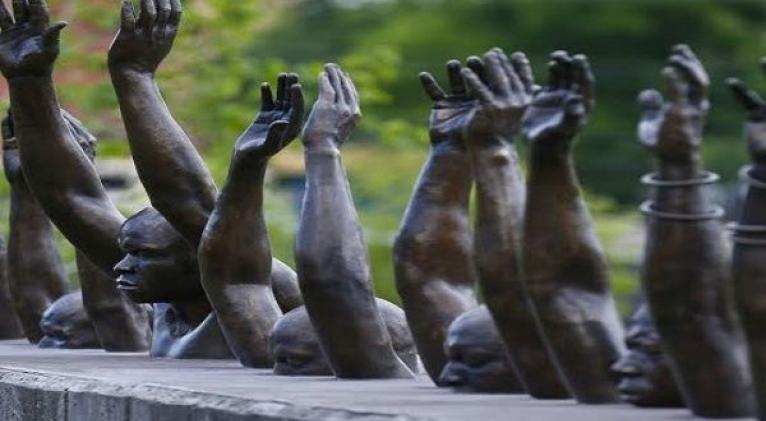 A recent study shed new light on the lost history of American slavery by uncovering the diverse origins of 18th-century African descendants living in Charleston, South Carolina.
About 10 years ago, during an expansion project for the Gaillard Center (an arts space in the port city of Charleston), a group of construction workers discovered the remains of 36 African descendants dating back to the late 18th century.
As part of the Anson Street African Burial Ground Project, researchers used bioarchaeological and genomic methods to study the lives of 36 presumed African slaves.
According to the researchers, some of the slaves may be part of the estimated 175,000 Africans brought through the Port of Charleston (known at the time as a hub for the transatlantic slave trade).
The latest study, published earlier this year in the Proceedings of the National Academy of Sciences, found that genomic data from 18 individuals revealed diverse familial relationships across West Africa, including the Gambia and Gabon.
In the matter of age, it ranged from 3 to 50 years old. A study of 55,555 presumptive enslaved people are of genomic origin primarily from West, Central and West Africa, and one individual shows genomic affiliation to populations in the Americas.
"Overall, this study expands our understanding of the colonial histories of African descendant populations in the U.S. South," said Raquel Fleskes, the lead author of the study and a biological anthropologist from the University of Connecticut.