US Morgan State University‬ Choir Performs in ‪Havana‬
US Morgan State University‬ Choir Performs in ‪Havana‬
Imagen principal: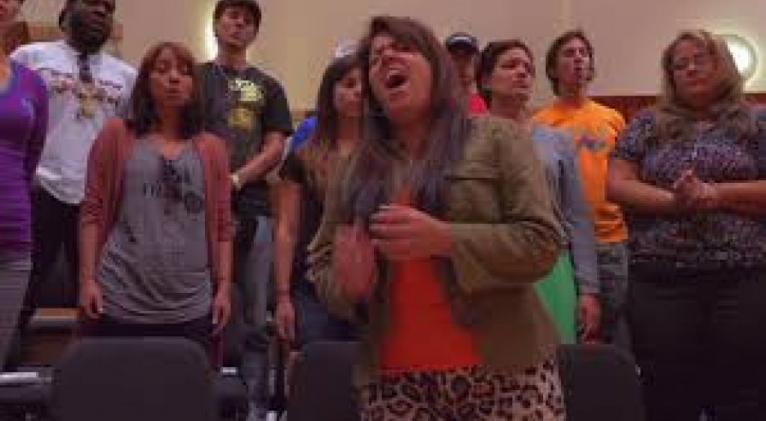 After a tour which started in Cuba on May 25th, the American choral group will share the stage with Cuba's Entrevoces chorus, directed by Digna Guerra, at the Alicia Alonso Gran Teatro in Havana.
During the concert, the U.S. group will perform a wide repertoire including works by composer and pianist George Gershwin (1898-1937).
Considered one of the most renowned choral groups in the United States, the Morgan State University Choir has shone on stage in Brazil, Russia, Canada, Africa, Australia, China and Europe.
With almost 20 years of professional experience, specializing in American spirituals and a gospel music ensemble, the group has performed with the New York Philharmonic Orchestra, the Lincoln Center Jazz Orchestra and the Baltimore Symphony.
Conducted by maestro Eric Conway, the Morgan State University Choir from the United States stands today in the international music scene as a genuine representative of the American lyric art.