Venezuela's Latin American and Caribbean Film Festival
Venezuela's Latin American and Caribbean Film Festival
Imagen principal: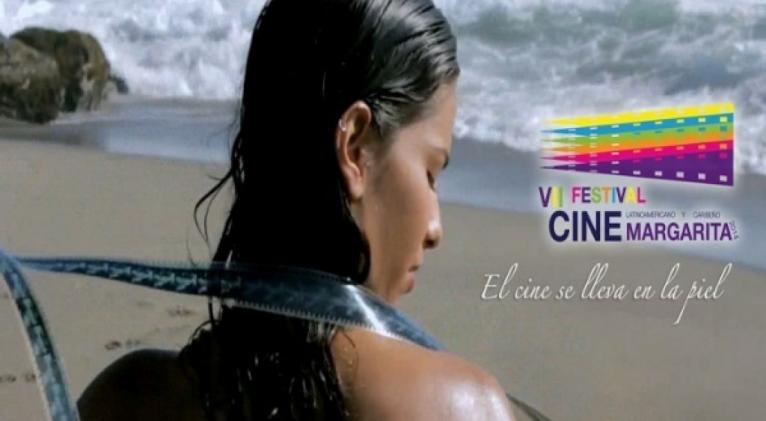 The seventh Latin American and Caribbean Film Festival, Margarita 2014 — now underway in Venezuela — includes a number of workshops dealing with different aspects of film production, especially for independent creators and audiovisual students.
The acclaimed professor José Saavedra, who will give the workshop on Sound Post Production in the Loma de Guerra Community Movie Hall in Antolín del Campo, underscored the importance of understanding sound in filmmaking. 
"In audiovisuals, there's a combination of image and sound, and it's important to pay attention to both in order to obtain a good product," the professor explained in a news bulletin sent out by the Ministry of Communication and Information.  
Saavedra, who received the Best Sound Award for the movie "The House of the End of Time," at the Between Long and Short Eastern Film Festival, expressed his commitment to ensuring improvement in the technical production of community films now being produced in Venezuela.
He explained that efforts are being made to produce quality regional films throughout the country.
Workshop participant and audiovisual creator, Marcia Bonilla, noted the importance that these initiatives have for film production generated in the communities.
"Holding [these] kind of activities is really valuable," she said. "I like to participate in the workshops to multiply the knowledge that we have, especially among children who are interested in sound production in Creole films."
"In Margarita we have audiovisual creators who are gradually becoming stronger, and we are avid about receiving technical preparation. That's why it's really important for events like this Film Festival to bring us such workshops so we can continue to learn and optimize our productions,"  she said.
Other workshops being offered are: Lighting, at the Francisco Lárez Cultural Center in the area of Art Administration at the Bolivarian University of Venezuela; Scriptwriting, at the Manuel Plácido Maneiro Cultural Center in Pampatar; and Animation, at the Antonio Diaz Boliviaran Lyceum  in Juan Griego.
The winners of the Community Film and Video Contest held last September, will participate in the workshop entitled, "How to Begin a Documentary," given by professor  Marielis Rodríguez, in the El Tirano Hall of the  Venetur Margarita Hotel.