Projections by Historian of Havana's Office assessed
Projections by Historian of Havana's Office assessed
Imagen principal: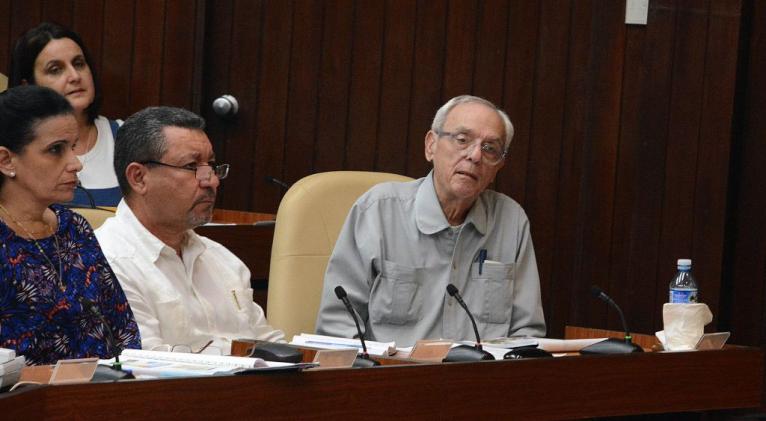 The Group of Integral Development of the Capital, chaired by President Diaz-Canel, assessed the main work projections of the Historian of the City of Havana's Office, according to the press.
An integral look was taken at the results and the main work projections of the institution during the meeting.
The Historian of the City, Eusebio Leal, paid tribute to the first Historian, Emilio Roig, and thanked the government, after which he enumerated the main works to be finished in 2020, such as museums, galleries, cultural, gastronomical, study centers, and houses.
He stressed the social labor undertaken by the Office, saying that no results can be reaped by those who try to promote a restoration work leaving aside culture and social development.
In his words, the celebrations for the 5 centuries of the city of Havana were a milestone in the work of the Office of the Historian, but the work did not stop there.