Iraqi Displaced Flee Mosul to Syrian Towns
Iraqi Displaced Flee Mosul to Syrian Towns
Imagen principal: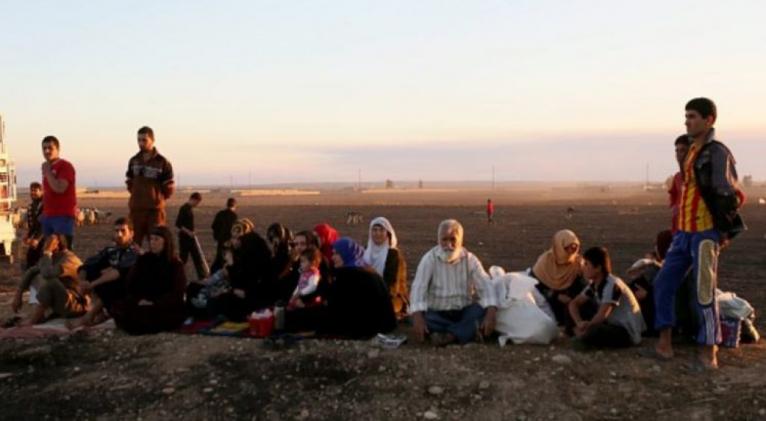 United Nations, Nov 11 (Prensa Latina) Hundreds of Iraqi civilians have fled from rural areas of Mosul to Syrian provinces for fear of being considered members of the Islamic State (IS), the United Nations warned today.
According to the Office of the UN High Commissioner for Human Rights, in face of the advance of the Iraqi army and its allies to the city, which has been occupied by terrorists since 2014, many people have taken refuge in the Syrian regions of Raqqa, Deir ez-Zour and Al-Hassakeh.
Since October 17th, an offensive has been underway to regain control of the northern city, in which Iraqi troops, Kurdish troops and other armed groups are fighting the IS with the support of foreign air forces.
A spokeswoman for the High Commissioner's Office, Ravina Shamdasani, pointed out that some Syrian towns to which Iraqi civilians have fled, are also held by the IS.
That is why we are concerned that in the face of ground attacks and US bombardments against IS, its fighters have resorted to tactics similar to those used in Mosul, such as kidnapping, improvised explosives in homes and the use of human shields.
'We have reports that on November 9th, at least 23 civilians were killed, including six women and four children, in a bombing raid on al-Hisha, a village occupied by IS, located north of the Syrian province of Raqqa,' he added.