Egyptians Protest Against Gaza Blockade
Egyptians Protest Against Gaza Blockade
Imagen principal: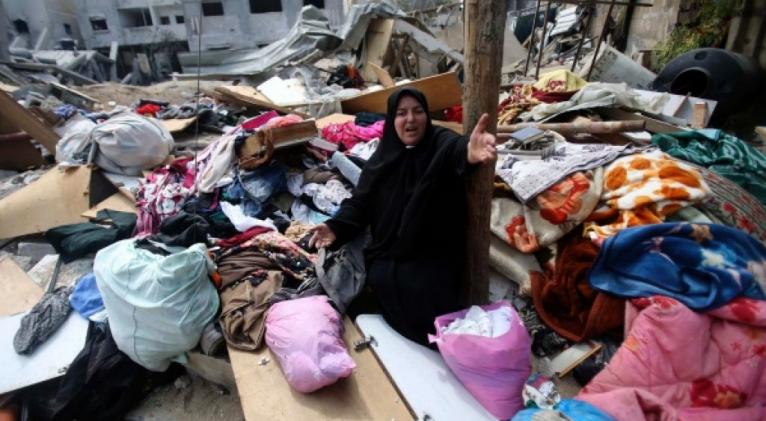 Supporters of the violently deposed ex-President Mohammed Morsi have organized a week of protests, under the banner, "Resistance is the Hope of the Nation" to demand that the Egyptian government opens the Rafah border crossing and permanently allows food and medical supplies into Gaza as well as permits emergency cases to enter Egypt from Gaza.
On Monday, August 4, protesters formed human chains, chanted slogans against President Al-Sisi, and called for an uprising against the current regime on the anniversary of the massacre of Raba'a. 
Protesters also criticized the worsening economic situation and the rise in unemployment and the prices of basic goods under President Sisi.
Under Morsi, relations between Hamas and the Egyptian government were more amicable and the Morsi presidency was instrumental in constructing a successful ceasefire in during the 2012 Israeli attack on Gaza.
For nearly a month, the Israeli military has bombarded Gaza by air, sea and land, killing over 1,800 Palestinians, and wounding over 8,500 more. A multi-party delegation, including officials from Hamas and the Palestinian Authority, are meeting in Egypt today to hammer out a ceasefire. 
A couple of weeks ago, the Sisi-led ceasefire talks fell apart because Hamas was not an integral part of the negotiations.   
teleSUR infograph on Palestine