Iran Calls for Regional ISIS Response
Iran Calls for Regional ISIS Response
Imagen principal: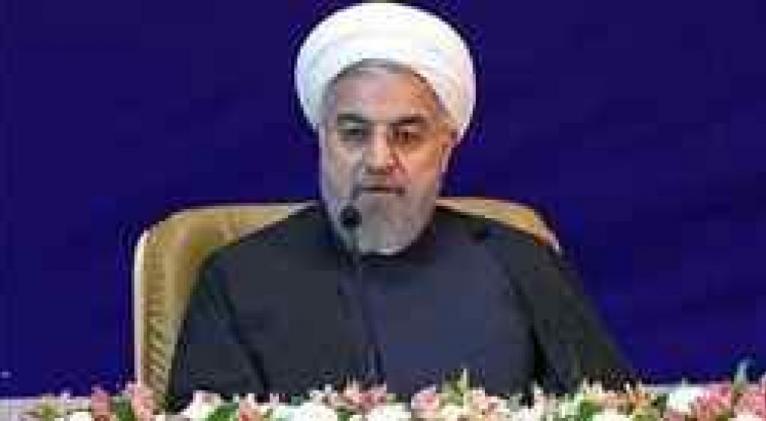 In this case, there would be no need for the presence of foreigners, he added.
Iran is a key ally of Syria and has said it supports the Iraqi government in its fight against IS.
Rouhani called for countries to stop direct and indirect financial aid to terrorist groups -- something Iran has frequently declared Qatar and Saudi Arabia guilty of.
He also called for a change in teaching at religious learning centres to prevent young people being radicalised and for the international community to fight the use of the Internet and social networks by terrorists.
President Hassan Rouhani inaugurated an international conference on Wolrld against Violence and Extremism (WAVE) here on Tuesday.Experts and scholars from 40 world countries are participating in the event.
The first conference on World Against Violence and Extremism (WAVE) is held here December 9-10, a year after President Hassan Rouhani put forward a proposal to the UN General Assembly calling for the World Against Violence and Extremism in his speech last September. 
The proposal -- WAVE -- was approved by the UN General Assembly last December. 
The WAVE Act urges UN member states to take "appropriate measures to strengthen universal peace and achieve international cooperation in solving international problems of an economic, social, cultural, or humanitarian nature."