Democrats release damning report accusing president of obstruction
Democrats release damning report accusing president of obstruction
Imagen principal: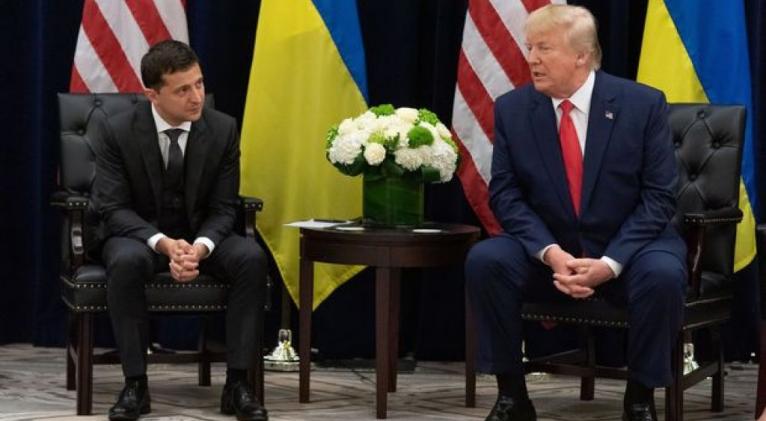 Donald Trump sparred with Emmanuel Macron during a televised bilateral meeting at the two-day Nato summit in London, as House investigators released an explosive report on the impeachment inquiry back home in Washington.
It was a whirlwind news cycle during the president's visit to the UK: as Mr Trump met with world leaders overseas, House investigators released their report finding "a months-long effort by President Trump to use the powers of his office to solicit foreign interference on his behalf in the 2020 election".
House Intelligence Chairman Adam Schiff said the House had "overwhelming evidence of the president's misconduct" and suggested the president's actions posed "a threat to the integrity of the upcoming election" as Mr Triump meanwhile denounced the timing of the next phase of the process, arguing it has been scheduled to embarrass him.