Griesa's Ruling on Argentina 'Has No Practical Effect'
Griesa's Ruling on Argentina 'Has No Practical Effect'
Imagen principal: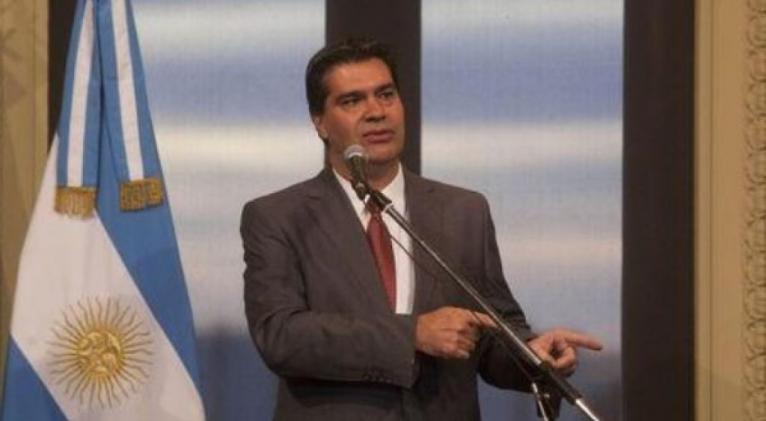 He reiterated Argentina's position, and said that the judge's decision violates international law, the U.N. Charter. He also urged Washington to resolve the conflict in the Hague.
Capitanich pointed to Article 24 of the U.N. Convention on the Immunity of States which states that in court cases a state "shall entail no consequences other than those which may result  from such conduct in relation to the merits of the case. In particular, no fine or penalty shall be imposed on the State by reason of such failure or refusal."
It is expected the Argentine government will today make a payment into local banks on the debt to the restructured bondholders, after its new law was passed allowing it to bypass blocked United States bank accounts.