225 Victims of Downed Malaysia Airlines MH17 Identified
225 Victims of Downed Malaysia Airlines MH17 Identified
Imagen principal: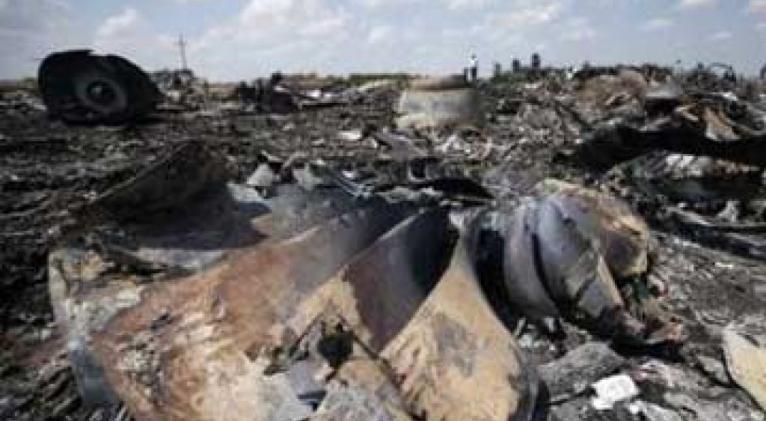 "Among the 14 victims, seven were Dutch and seven were of other nationalities," the justice ministry said in a statement, adding that those nationalities would not be released at the behest of their embassies.
The Malaysia Airlines Boeing 777 exploded over insurgent-held east Ukraine on July 17, killing all 298 on board, 193 of them Dutch.
The findings of an initial report by a Dutch-led team of air crash investigators appear to back up claims that the plane was hit by an anti-aircraft missile.
Kiev and the West have accused separatists of shooting it down with a surface-to-air BUK missile supplied by Russia - a charge Moscow denies.
Last month forensics experts suspended their search for bodies due to clashes between Kiev and the pro-Russian rebels near the crash site northeast of Donetsk.
Dutch Prime Minister Mark Rutte said Friday it was still "too dangerous" for investigators to visit the site, and that the Dutch investigators left in Ukraine would return to the Netherlands.