Germany: 25 People Injured in Explosion
Germany: 25 People Injured in Explosion
Imagen principal: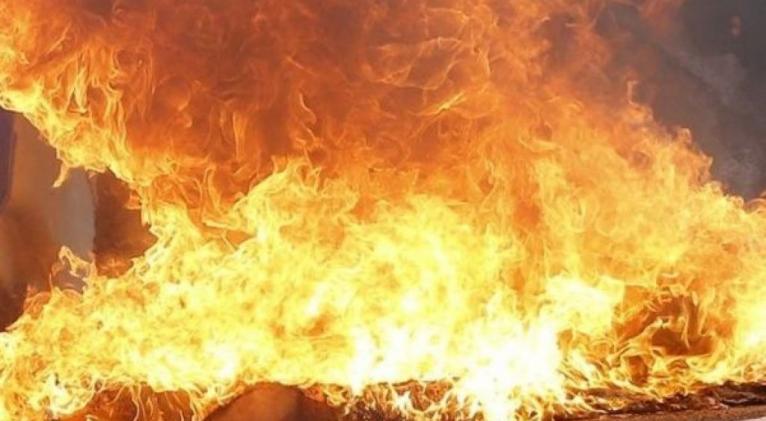 German police officials are reporting that at least 25 people have been injured after an explosion ripped through a building in the city of Wuppertal.
"It can currently not be ruled out that there are still other people in the building. The rescue efforts are ongoing," the police release said.
Police reports say the area where the explosion took place has been evacuated, however, the cause of the blast remains unknown and is being investigated.
Fires broke out in several sections of the housing unit resulting in the structure collapsing which made it difficult for firefighters to extinguish the blaze.
Emergency services were tasked with attempting to stabilize the building to prevent it from falling down. Several persons managed to escape the ill-fated structure without aid while others were assisted by rescue service.