Russia, France and Germany Meet About Ukraine Situation
Russia, France and Germany Meet About Ukraine Situation
Imagen principal: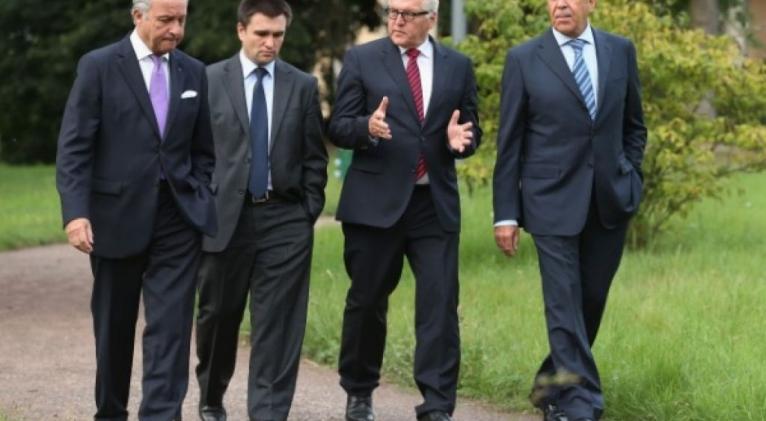 The foreign ministers of Russia, France and Germany were meeting in Paris on Monday to discuss the crisis in Ukraine according to a Reuters French source.
No details are yet to be released of the talks between France's Laurent Fabius, Germany's Frank-Walter Steinmeier and Sergei Lavrov of Russia.
A truce between Ukrainian government forces and pro-Russian separatists was signed on September 5, but there has since been heavy fighting.
The warring sides signed up to a 12-point ceasefire after talks in the Belarussian capital Minsk which was the first plan supported by both Russia and Ukraine, however there have been almost daily reports of violations by both sides.
On Sunday the city of Donetsk was shelled twice killing 6 people and injuring 15 according to Reuters, and on Saturday heavy fighting was reported near the city's airport.