IOC taskforce to oversee organisation of boxing at Tokyo 2020 after AIBA suspended
IOC taskforce to oversee organisation of boxing at Tokyo 2020 after AIBA suspended
Imagen principal: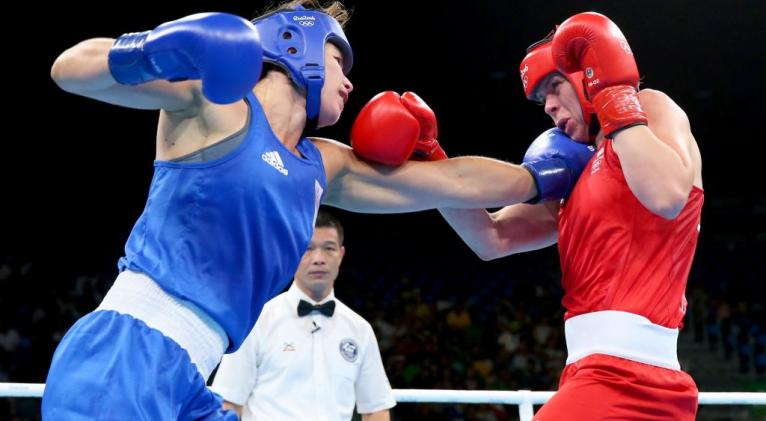 The International Boxing Association (AIBA) has been suspended as the Olympic governing body for the sport and will not play any role in organising the tournament at Tokyo 2020, the International Olympic Committee (IOC) announced today.
The IOC has set up a taskforce to oversee the delivery of an Olympic boxing competition at next year's Games in the Japanese capital.
The group, to be chaired by International Gymnastics Federation President Morinari Watanabe, will also be tasked with organising the qualification system.
Qualifying events will take place between January and May of next year.
Exact weight categories for the men's and women's events have not yet been confirmed, however, meaning the uncertainty for boxers hoping to compete at the Games continues.
The IOC has set a deadline of the end of next month for this to be put in place, while a review of quota places will also be carried out.
The decision, taken by the Executive Board following a six-month inquiry into AIBA, is subject to final approval at next month's Session here from June 24 to 26.
The Olympic boxing event at Tokyo 2020 will be "organised following guidelines established by the Executive Board" but who will be in charge of running it remains unclear.
In its full decision, the IOC Executive Board said the current situation of AIBA "is such that its practices and activities continue to fall short of full conformity and compliance with the Olympic Charter and the IOC Code of Ethics".
The IOC claim this "presents serious legal, financial and reputational risks to the IOC and the Olympic Movement".
AIBA has been given hope that it can regain its recognition after Tokyo 2020, with its progress due to be assessed by a monitoring committee consisting of the members who led the initial inquiry.