Baseball: Matanzas sets record of wins in Cuban National series
Baseball: Matanzas sets record of wins in Cuban National series
Imagen principal: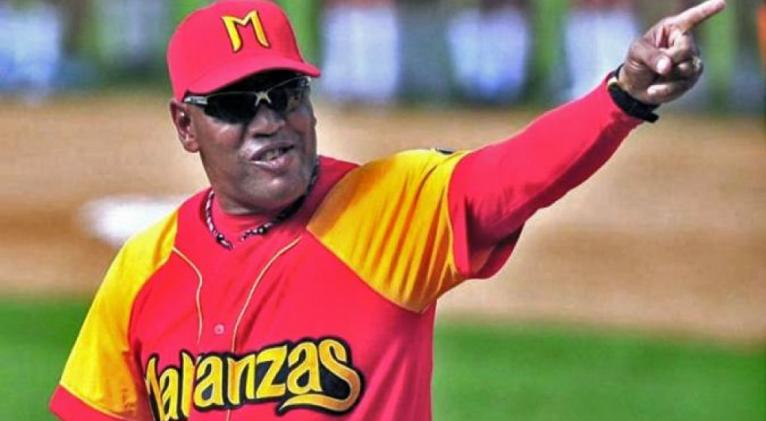 Matanzas became the new record-holder of wins in a 90-game season of the Cuban National Baseball Series by reaching 67 victories when knocking out 16-1 Granma, surpassing the previous record set by Industriales (66) in 2003.
Lefty Irandy Castro (5-1) earned the win while Yanier Gonzalez got his sixth loss and there were offensive highlight for Yordanis Samon, Erwin Caballero and Yasiel Santoya, who all homered for the cause of the Crocodiles.
Thus, the squad managed by Victor Mesa swept away Granma after allowing them only two runs in this sub-series, they had already won Saturday´s two games (10-0 and 6-1), and also increased their winning streak to six.
DH Samon now appears leader in several stats such as hits (124), doubles (26), RBIs (74), runs (63) and total bases (183).
In Sunday other games, Holguín beat Villa Clara 7-6 and Camagüey defeated 8-7 the defending champion Ciego de Avila.
However, these results did not change the standings, so, with only one subseries left, it is almost certain that Ciego de Avila and Villa Clara to be the other opponents in the opening of the postseason.
Standings
G W L AVE DIF Streak L-10
MTZ 87 67 20 .770 - + 6 8-2
CAV 87 56 31 .644 11,0 - 2 4-6
VCL 87 50 37 .575 17,0 - 1 5-5
GRA 87 48 39 .552 19,0 - 3 2-8
HOL 87 42 45 .483 25,0 + 1 6-4
CMG 87 38 49 .437 29,0 + 2 5-5