Only 38% of People Worldwide Have Ever Used Internet
Only 38% of People Worldwide Have Ever Used Internet
Imagen principal: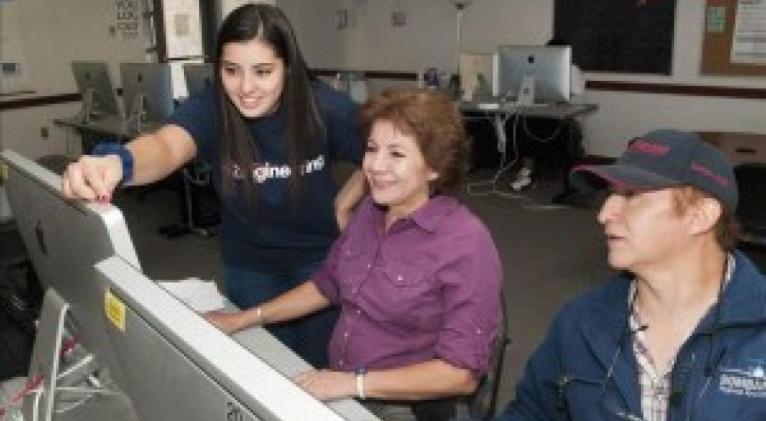 The study, titled "State of Connectivity: 2014 – A Report on Global Internet Access" and published Wednesday, examines the current state of global Internet connectivity and looks at who is connected, who is not and why.
The study put the number of Internet users in early 2015 at 3 billion people, although that still means that 60 percent of the global population has never connected to the Web from a computer or mobile device.
The disparity is wide between the developed world and emerging economies, as 78 percent of the population in the former is online compared with just 32 percent of the latter.
The study also found that the rate of growth in Internet adoption slowed in 2014 for the fourth year in a row and has fallen from a growth rate of 14.7 percent in 2010 to just 6.6 percent last year.
Because the rate of Internet adoption is slowing, the number of people online will not reach 4 billion until 2019, according to the study.
Lack of affordability and limited relevant content in the unconnected population's primary language are the two main barriers to Internet access that must be addressed, the study said.