YOUNG AND ARTIST: Lester's Enjoys Letting the Music Flow
YOUNG AND ARTIST: Lester's Enjoys Letting the Music Flow
Imagen principal: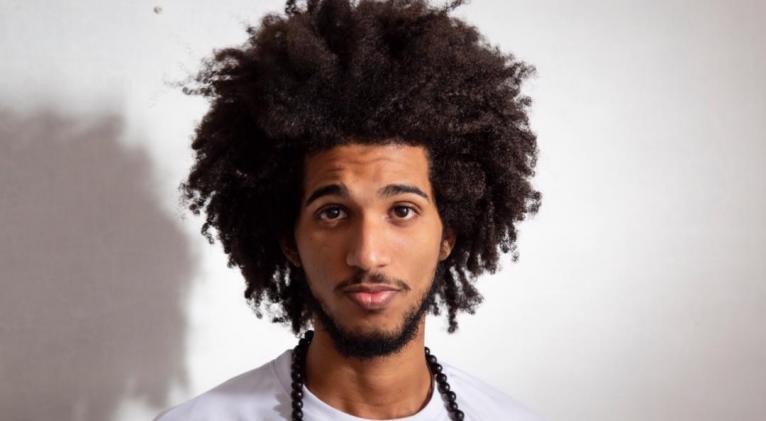 Lester Domínguez graduated from high school percussion, but later changed studies and enrolled in Composition at the University of the Arts. After three years, he feels that each segment of his training must come together in a larger dream:
«For me composition is a tool, I don't see it as a career in the sense of being a composer of film music or academic music, I simply see it as a tool to incorporate it into my music. I don't consider myself a singer-songwriter either. I write songs because it´s a means to express myself, but I want to unite all of that and flow with the musical and artistic result that is attained achieved. That is my goal."
He doesn't consider himself as such, but his talent as a singer-songwriter is already showing progress and leaving traces. Recently, his theme The story of the angel was awarded in a trova contest organized by the University of Arts. The prize consisted of making a video clip that was already in production the afternoon we talked at H and 21 Park.
—Tell us about the winning song?
—I wrote it in a sad moment for me, because I'm a musician prone to fall in love, and it was like closing a stage. I was pretty depressed, so with that song I took all the pain out and put it right there on the guitar strings.
—And musically, how have you conceived it?
—I have always done it with voice and guitar, however, the production I'm doing now —I don't see my work or my project like that, but with drums, with another production— it includes electroacoustic music, drum, piano, that is, It's another dynamic. I see everything as a tool to achieve an artistic result that I don't know where it will take me.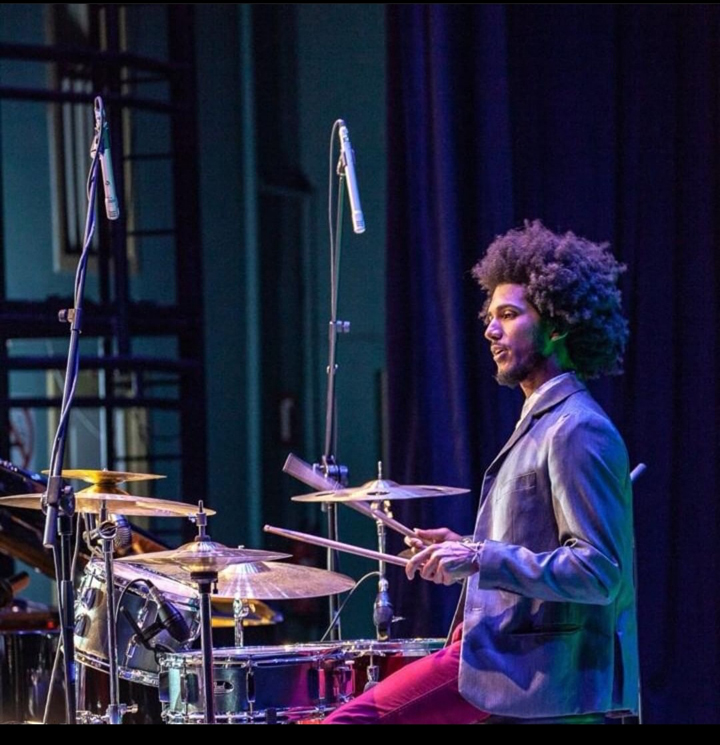 —Beyond the award, do you think that The Story of an Angel marks a before and after in your career?
—When I sang it, many people told me that it was a hit, both musically, the structure of the song, and the lyrics; I mean, they thought it was a fairly mature song, which makes me very happy, because I barely had five or six songs, and the fact that people saw the song with that projection told me that this was the way to go.
Currently, he works as a drummer for Annie Garcés and William Vivanco, but he also plays with bands like Rapzodia, Los monos lacteos, and other young projects.
Lester is also a leader at the university and manager of any good musical or human idea that may arise, from jazz sessions to a cantata as a tribute to the victims of the accident at Saratoga hotel.