Scientists Determine The Order Of COVID-19 Symptoms
Scientists Determine The Order Of COVID-19 Symptoms
Imagen principal: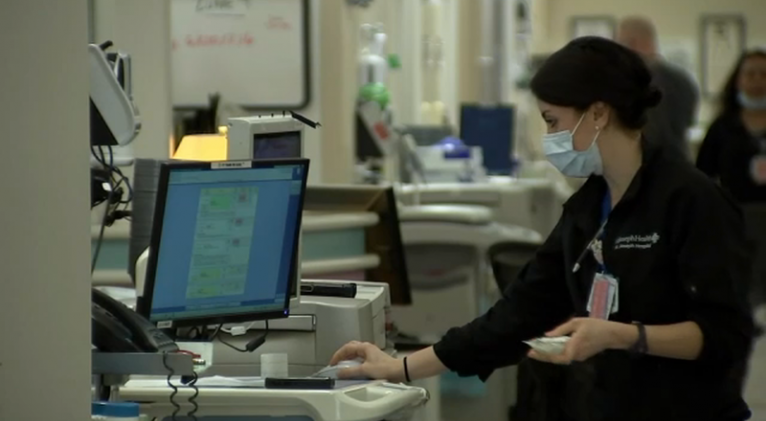 Researchers from the University of Southern California (USC) Monday identified the likely order in which COVID-19 symptoms appear, a finding that could help both patients and doctors to better handle the disease.
The study was led by doctoral candidate Joseph Larsen with faculty advisors Peter Kuhn and James Hicks from the USC Michelson Convergent Science Institute in Cancer (CSI-Cancer).
Specialists concluded that the symptoms order is fever, cough, muscle pain, nausea and/or vomiting, and diarrhea.
According to Larsen, identifying the patients' symptoms could help medical staffs to intervene earlier in the disease and reduce its negative impact.
"Given that there are now better approaches to treatments for COVID-19, identifying patients earlier could reduce hospitalization time," the study's lead author said.
"The order of the symptoms matter. Knowing that each illness progresses differently means that doctors can identify sooner whether someone likely has COVID-19, or another illness, which can help them make better treatment decisions," Larsen said.
Researchers analyzed the rates of symptom incidence of more than 55,000 confirmed coronavirus cases in China, collected by the World Health Organization (WHO) in February.
Peter Kuhn stressed that the order "is especially important to know when we have overlapping cycles of illnesses like the flu that coincide with infections of COVID-19."
"Doctors can determine what steps to take to care for the patient, and they may prevent the patient's condition from worsening," he said.