Santiago de Cuba´s light rum praised in the world
Santiago de Cuba´s light rum praised in the world
Imagen principal: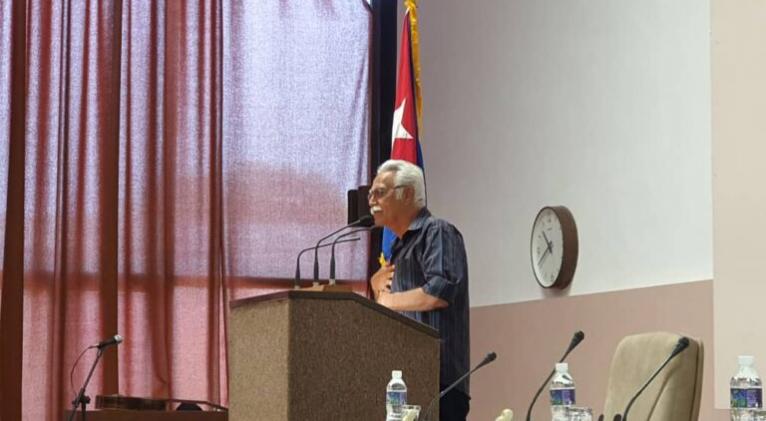 Santiago de Cuba, Dec 5 (Prensa Latina) "The people of Santiago de Cuba has played an important role as the cradle of light rum in the world recognition granted by UNESCO," architect Omar Lopez, director of the Office of the City Conservator (OCC), said here on Monday.
The National Architecture Award winner alluded to the recent declaration of the knowledge of rum masters as an Intangible Cultural Heritage of Humanity, an event that did justice to more than two centuries of shared knowledge and proven industrial quality.
Lopez said that this legacy is part of the traditions of the city, where "son" and rum rhyme very well, in allusion to this musical genre whose roots come from its steep and abrupt streets.
It dates back to the 19th century, when the city became a dynamic point of that knowledge and thinking, with its specific rules and practices that its main artisans have passed on from generation to generation.
With a special chemical basis, he said, it is an honor for Cuba and for Santiago to have this accumulation of knowledge, of which Cubans can boast, just as it is the case of wines in Europe and tequila in Mexico.
The OCC director considered the new dimension of this world award, which implies the accumulation of knowledge over time and the appropriate combination of attitudes and skills