Russian forces attacked more than 350 Ukrainian military targets
Russian forces attacked more than 350 Ukrainian military targets
Imagen principal: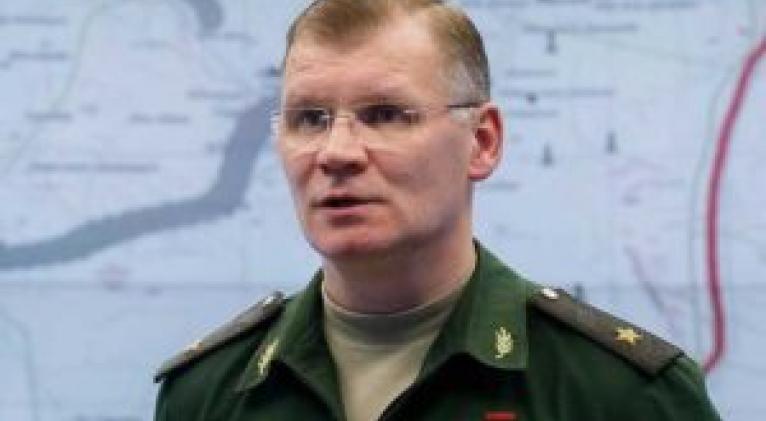 Moscow, May 16 (Prensa Latina) Russian missile troops and artillery attacked more than 350 Ukrainian military targets in the last 24 hours, the Russian Ministry of Defense´s spokesman, Mayor General Igor Konashenkov, reported.
According to this Ministry´s report, 325 zones of concentration of troops and war equipment, 14 command posts and 24 artillery batteries were destroyed.
The missiles of the aerospace forces, on the other hand, hit five rocket and artillery weapon depots, two command posts and 78 military equipment and killed more than 360 nationalists, the senior official said.
The anti-aircraft defense shot down a Ukrainian Su-24 fighter in the area of Snake Island, two other Su-25s over the Nikolaev region and in the area of the locality of Velikaya Kamyshevaja, as well as 10 drones that flew over settlements of the Donetsk and Lugansk People's Republics.