'Russia to Halt Covid-19 in 3 Months at Most', President Putin
'Russia to Halt Covid-19 in 3 Months at Most', President Putin
Imagen principal: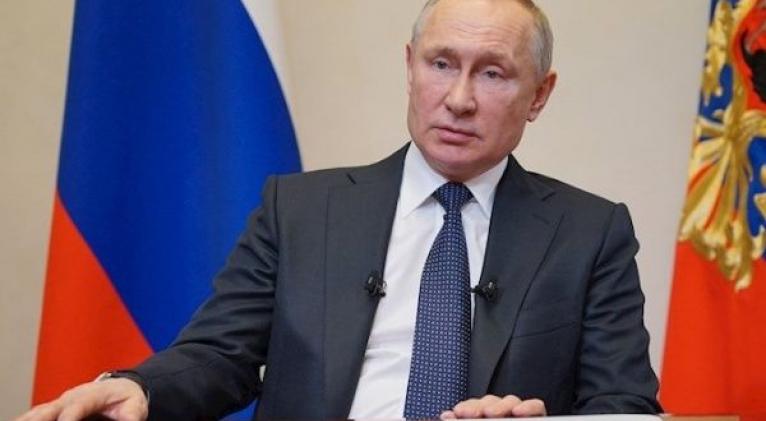 Welfare programs, federal tax payments suspension, and preferential credits are some measures that the Russian government will implement to avoid a recession.
Russia's President Vladimir Putin Thursday said that his country will halt the Covid-19 pandemic in the next three months at most thanks to the joint work between the state, society, and business.
RELATED: Russia Suspends Constitutional Referendum to Fight Covid-19
"We will deal with the coronavirus in two or three months. This is already a good prognosis because, in some countries, it is said that the war with the virus will be a very long one," Putin said as reported by Sputnik.
On his televised address to the nation, Putin also announced new measures to protect the Russian people and their economy.
First, to encourage the population to stay home from March 28 to April 5, all workers will receive paid leave, although all non-essential economic activities will be suspended.
Among the social protection measures to be implemented immediately, the Russian president indicated that welfare benefits will be automatically extended for six months.
"All families eligible for parental benefits will receive US63 per month, multiplied by the number of children under four years old, in the course of the next three months. Payments for families with children between the ages of three and seven will begin a month early, in June instead of July," local outlet Medus a reported.