Rosa's luck at the ATM queue
Rosa's luck at the ATM queue
Imagen principal: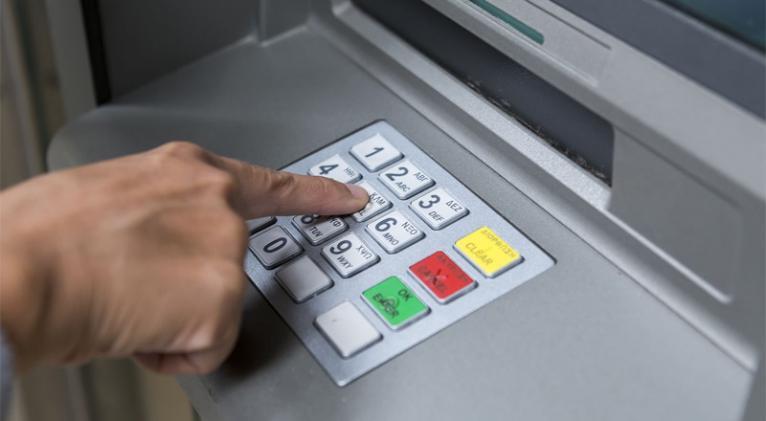 When Rosa was told she would own a magnetic card to collect her pension, she actually did not believe a thing. But her granddaughter did, and she thought it was "very positive." Then Rosa, to avoid being stubborn, "an old stubborn woman is considered a doomsayer," has made her best effort to learn how to handle the ATM.
That's the way Rosa talks, free and easy, and her white turban on her head, oh my, I had never seen one so well knotted. She is pretty. She must have been very pretty when younger, while she pointed me out the young man who, kindly, was organizing the queue and explained in detail the functioning of the ATM to people like Rosa.
"Thank God for that boy. And he is very patient! We drive him crazy! When I was Rosa, the beautiful, and people stared at me in awe, all mulatto men in Havana flirted with me. But time has passed since a man cared for me the way this young man does. Girl, I always say it: "Youth is not lost at all," Rosa states while she walks throughout 23 Street looking for goods.
The truth is that this young man, employee at the bank located at 23rd and 8th streets, fulfills his task with due diligence and listens kindly to the questions of users.
I think his name is Sediel Pérez. I asked him. But the noise on the street —despite the pandemic— and the logical barrier of the face mask, prevented me from hearing clearly his voice.
And he went here and there across the queue giving details about the denomination breakdown in the ATM, the amount of money users may collect and certainly offered his service in any occasion. Everything, without losing for one second his patience!
We pray this surprise become the rule, kindness turns into routine, so Rosa's certainty will be never doubt.
Translated by Sergio A. Paneque Díaz / CubaSí Translation Staff