Portuguese municipality promotes ties with Cuba
Portuguese municipality promotes ties with Cuba
Imagen principal: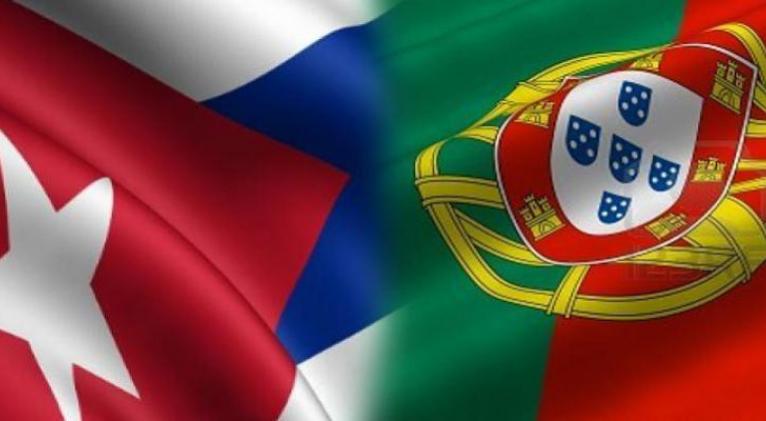 The Portuguese municipality of Cuba took new steps to promote bilateral ties with Cuba, especially in culture.
João Português, mayor of the town, located 18 kilometers from Beja, in the Alentejo region, highlighted the importance of these ties.
"In an increasingly globalized world, but unfortunately less tolerant and peaceful, it is essential to establish cultural relations between peoples. The City Council is committed to create ties with other countries, understanding that intercultural dialogue is a fundamental aspect for the comprehension of differences and for the construction of a culture of peace," he said.
"It is through these initiatives that effective collaborations are promoted, be they cultural, touristic or economic," the mayor said.
The Cuban ambassador to Portugal, Yusmari Díaz, took advantage of the event in order to reinforce a series of initiatives in promoting the meeting and exchanges between the two cultures.
A monument to the Apostle of Cuban independence, José Martí, donated by the Cuban artist Ernesto Milanés, was inaugurated in the Municipal Library.
Several titles of great importance for the understanding of Cuban history were also donated by the Embassy of Cuba, which will also form part of the collection of the said institution.