New Latin American Film Festival to close registrations in one month
New Latin American Film Festival to close registrations in one month
Imagen principal: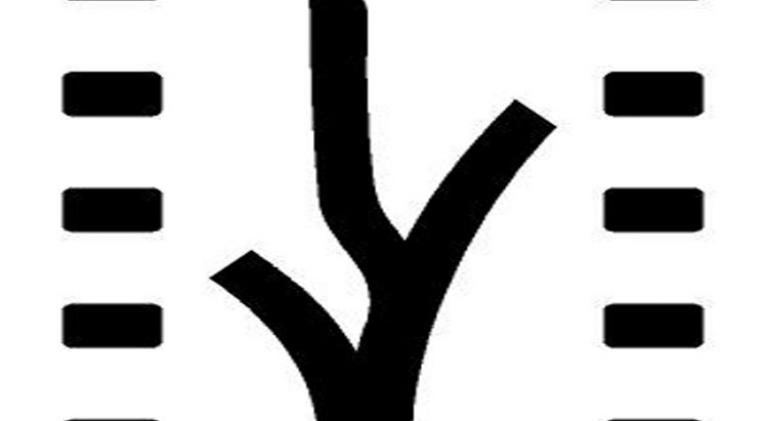 The 42nd Latin American Film Festival, slated from December 3 to 13 in Cuba, will close film registration in 30 days as from today.
In an interview with Prensa Latina, Festival President Ivan Giroud acknowledged that the Covid-19 pandemic will distinguish the 2020 edition of the event without changing its essence.
Giroud also said that Covid-19 revealed the need for human beings to socialize, the desire to meet, and cinema becomes an ideal space to share.
I think the pandemic has made more evident the spiritual need of individuals to go to the movies, to theaters, to share such a unique and different experience, he assured.
Giroud is working, alongside his team, on designing some strategies to host the Festival, while complying with the health measures to the letter.
The promotional image of the 42nd edition is an allusion to medicine and health personnel, in appreciation of their work against Covid-19, because they make it possible to return to social encounters, and the pandemic marks a very particular moment in the history of humanity.