Guillermo Garcia makes his debut with Chunichi Dragons
Guillermo Garcia makes his debut with Chunichi Dragons
Imagen principal: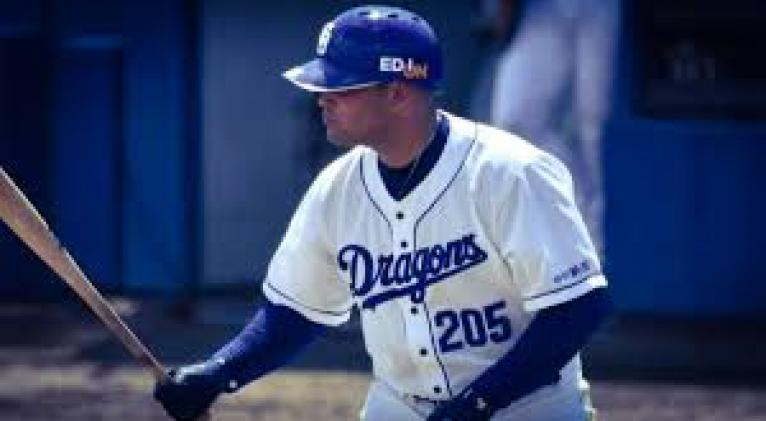 Havana, July 30 (RHC)-- Dayan Viciedo's home runs and Guillermo Garcia's debut were the highlights for Cuba on Friday in the 2022 Japanese Professional Baseball League (JPL).
The Villaclareño hit the ball out of the park three times, scored four times and drove in five runs. Thus, he supported the 9x0 victory of his Chunichi Dragons over the Hiroshima Carp at the Mazda Stadium in that city.
Guillermo García made his debut in the top category with a 4-1 record, a single and two strikeouts included. His starting average was .250.            
The Alazanes' starter and outfielder worked for weeks at the Dragons' farm and was promoted to the main roster after the JBPL All-Star Series, played in the middle of this week.
The Dragons are going through a bad moment in the tournament (last in the Central League), especially on offense, and have turned to Garcia and his compatriot Pedro Pablo Revilla, from Guantanamo.
Earlier in the day, Yurisbel Gracial hit a double in four innings and drove in a run in the SoftBank Falcons' 2x5 loss to the Seibu Lions at the Pay Pay Dome in Fukuoka. His average stood at .287 and his pushes total at 26.
His compatriot and teammate Alfredo Despaigne went 3-0 with a strikeout and a walk to lower his average to .240.