Guardiola: "The Premier is the most open league in the world"
Guardiola: "The Premier is the most open league in the world"
Imagen principal: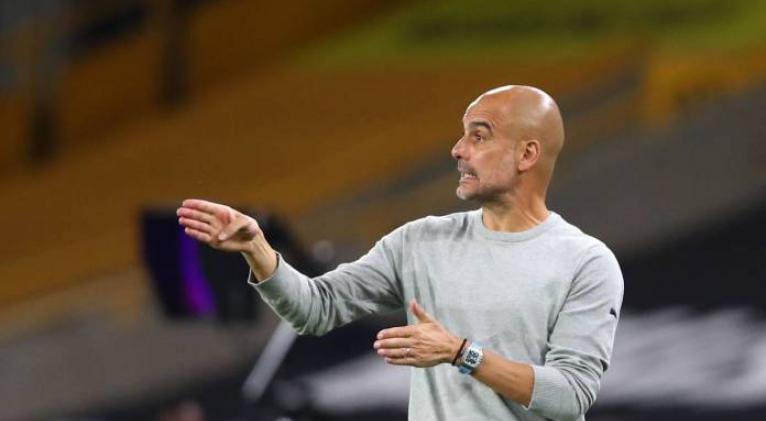 Will you see the Classic?: "What time is it? At three? We will be flying back to Manchester."
Classic preview: "Normally big teams have some problems. They will pick up their own pace and the two teams will win matches and return to their normal positions in each position. In playoffs everything can happen and they have not rested between seasons, but sometimes it takes time for everything to work, especially for Barcelona and Koeman. But they will get where they want to go".
Title candidates: "It's too early to tell. The Premier League is the most open league in the world. What has happened in the last three seasons, with two teams dominating the league by far, is an exceptional situation. Normality will return this year, we'll see. "
Calendar: "All the teams that play in Europe have this problem. The schedule is very tight for everyone, but there are teams that have a week to restr. This is how we will have to live. Sometimes I will play with the same eleven and sometimes I will make four or five changes. This week I still don't know what my lineup will be, I'll decide tonight. "
Play at home without fans?: "All coaches want to be focused for 90 minutes and the fans help with that. But the situation is what it is and we have to wait a little longer. I think that all teams prefer to play at home rather than outside. "
West Ham analysis: "West Ham played very well against Tottenham, even when they were trailing 1-0, not just at the end. Are in good shape".
Ruben Days: "It has adapted well. He came in the form of Benfica and needs time to adjust to some situations or ideasbut he's very open-minded. "