France refuses to grant political asylum to Julian Assange
France refuses to grant political asylum to Julian Assange
Imagen principal: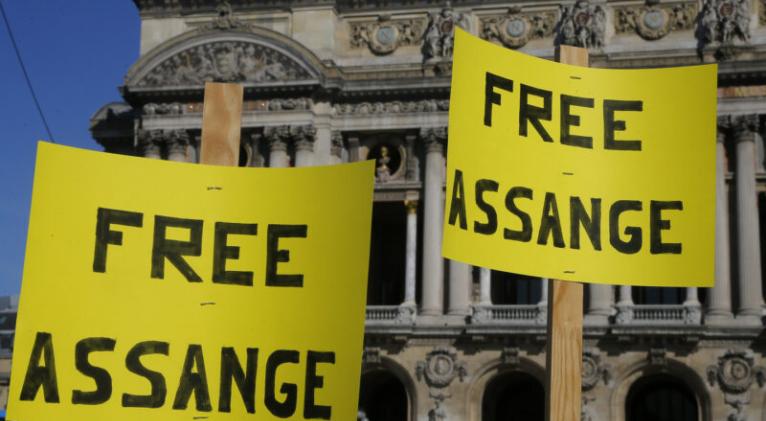 France's National Assembly has rejected a draft resolution urging the French government to grant political asylum to WikiLeaks founder Julian Assange.  After being submitted to the consideration of a group of parliamentarians, the project received 17 votes in favor and 31 against, so it was not approved.
According to the authors of the initiative, the Australian cyberactivist has been subject to judicial and political persecution by the United States for more than a decade.
Last December, the High Court of Justice in London gave the green light to the activist's extradition to the United States, although in January it was ruled that Assange could appeal this decision to the U.K. Supreme Court.
Julian Assange -- an Australian citizen -- is accused in the United States of publishing hundreds of thousands of pages of secret military documents and confidential diplomatic cables on U.S. activities in the wars in Iraq and Afghanistan, which were disseminated by his leaks portal WikiLeaks.  The charges against him carry a maximum sentence of 175 years in prison.