Cuba's F.M highlights celebrations for Havana's 502nd anniversary
Cuba's F.M highlights celebrations for Havana's 502nd anniversary
Imagen principal: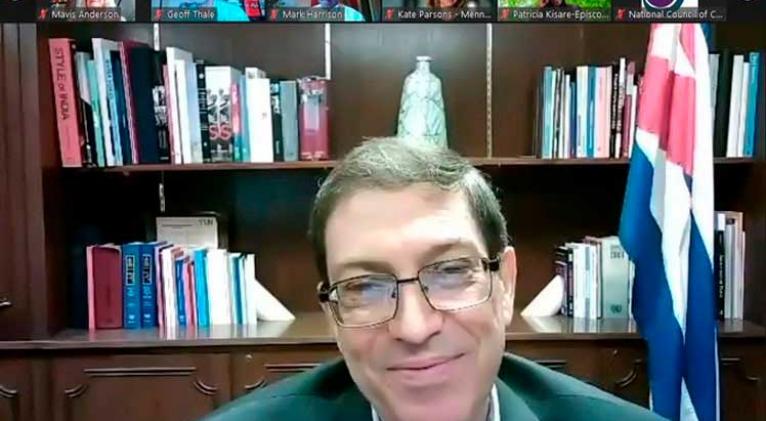 Havana, Nov 16 (Prensa Latina) Cuban Foreign Minister Bruno Rodriguez today highlighted the celebrations for the 502nd anniversary of the founding of the village of San Cristobal de La Habana, a fact he considered a source of pride for this nation.
In his official Twitter account, the foreign minister said that the Cuban capital is "emblem and symbol of resistance, living history, a wonder that seduces with its exceptional patrimonial and cultural values and its people".
Popular tradition tells that under a ceiba tree near the once Carenas Bay, 502 years ago this Tuesday, the first town council of the present city emerged.
Havana's historic center was declared a World Heritage Site in 1982 by the United Nations Educational and Cultural Organization, and the capital was awarded the title of Wonder City in 2016.
The Havana Cathedral, the Morro Castle, the National Museum of Fine Arts, the Capitol, the Revolution Square and the Malecon, internationally recognized landmarks, stand out in the city's landscape.
The capital arrives at a new anniversary in the midst of national celebrations for the reopening of cultural and socio-economic spaces, the resumption of international flights and the control of the Covid-19 pandemic.