Cuban softball makes history in World Cup
Cuban softball makes history in World Cup
Imagen principal: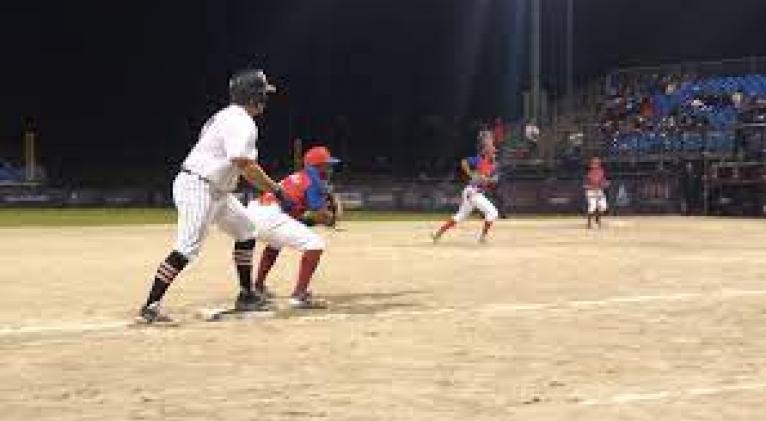 Havana, November 30 (RHC) - The Cuban softball team made history early Wednesday morning by defeating hosts New Zealand 1-0 in nine games to advance to the World Cup super round.
The Cuban team, with a poor record in world events, shattered the odds and beat a team that has won 13 medals in the 16 World Cup editions, seven of them gold.
With this victory, Leonardo Cárdenas' boys close the group phase with three wins and two losses, and won one of the three available spots to advance to the next phase and secure a place among the top six countries in the world in this sport.
A hit by captain Yesander Rodriguez with the angles congested brought home the winning run and ended a tremendous pitcher's duel.
The workhorse Alain Román came out for the fifth consecutive time on the mound and they could only manage a trio of hits along the way to take the epic victory.