Cuba thanks Eurasian Economic Union for its Solidarity
Cuba thanks Eurasian Economic Union for its Solidarity
Imagen principal: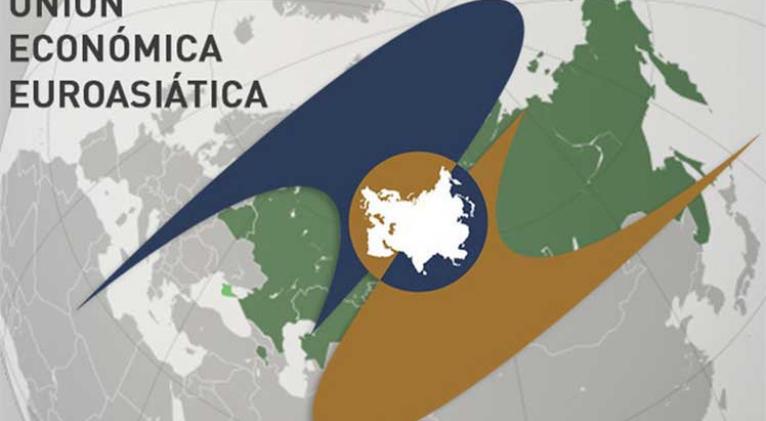 Speaking by videoconference at the Eurasian Intergovernmental Council in the capital of Kyrgyzstan, the Cuban leader said that as a result of the fatal incident two people died, 14 disappeared, 132 were injured, in addition to significant material damage.
He also pointed out that the island continues to be subject to the intensification of the economic, commercial and financial blockade by the United States, in addition to the consequences of other adverse events, including the energy crisis, which he assured will be fought to the end.
In this sense, he acknowledged the accompaniment of the EAEU countries in international forums to extend the demands for the cessation of the hostile measures applied for more than six decades by Washington against Havana.
In this regard, the high-ranking Cuban official argued that at the 77th session of the UN General Assembly, which will take place in September of this year, the issue will be discussed again, and "we expect another unanimous endorsement by the States of the Union of the draft resolution that we will present," he added.
The Eurasian Intergovernmental Council is the EAEU body composed of the heads of government of the member states (Armenia, Belarus, Kazakhstan, Kyrgyzstan and Russia).
It is in charge of ensuring the implementation and control of the realization of the Treaty of the Union, the international agreements within this organization and the decisions of the Supreme Council.
Cuba participated for the first time in this consultative body on December 11, 2020, when it was granted the status of Observer State.