Cuba reports almost one thousand new infections of COVID-19
Cuba reports almost one thousand new infections of COVID-19
Imagen principal: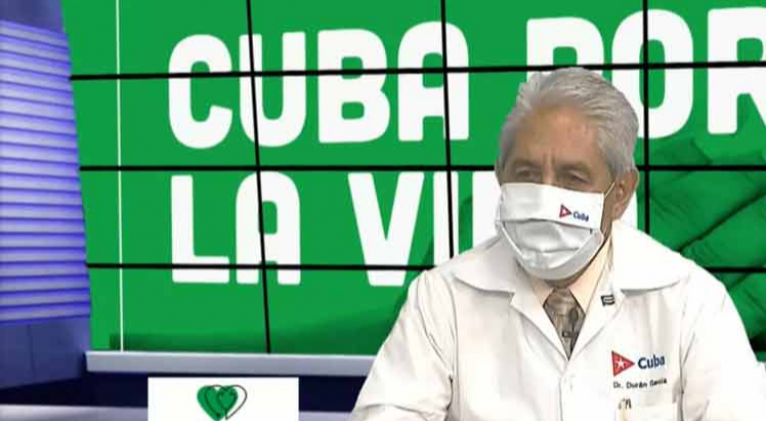 Havana, March 2 (RHC) --The national director of Epidemiology, Dr. Francisco Durán, reported on Tuesday four deaths and 997 positive samples for Covid-19 over the last24 hours, for a total of 51,587 diagnoses and 328 deaths to date in the nation.
Tuesday's report marks a substantial increase in the number of cases in comparison to previous days.
The specialist said on national TV that as of midnight, 18,660 patients had been admitted in hospitals and isolation centers, of which 2,833 were suspected, 11,550 were under epidemiological surveillance and 4,277 were confirmed cases.
Durán explained that the country had taken 17,577 samples the day before for a total of 2,428,864 samples analyzed.
Dr.Durán insisted once again on the situation with patients under 20 years of age, a population group that reports cases on a daily basis.
In the last few hours alone, 126 patients under 20 years of age were detected with Covid-19, 110 in pediatric age, seven of them infants, and a total of 655 are active in hospitals.
Havana reported 607 new cases. Mayabeque and Camaguey followed with 84 and 68 respectively.