Cuba aims to reach 2.5 million tourists this year
Cuba aims to reach 2.5 million tourists this year
Imagen principal: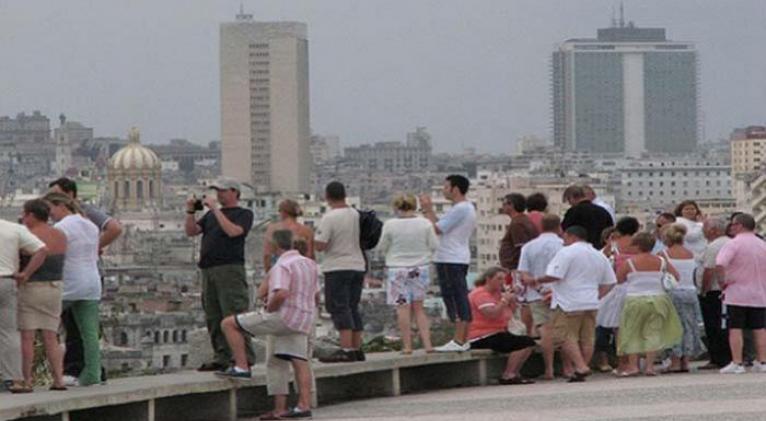 Havana, August 19 (RHC)-- The National Statistics and Information Office (ONEI) said Friday that at the close of July 2022, Cuba took another step towards reaching the first million tourists, reporting  834,891 received.
The figure represents a 590.9 percent increase compared to the same period of the previous year.
The ONEI highlighted that the leading countries of origin were Canada, the United States, Spain, Russia, Germany, England, France, Italy, and Mexico.
In general numbers, during the first seven months of the year, one million 200 thousand 580 travelers visited Cuba, a growth of 552 3 percent concerning the same stage of 2021.
The country aspires this year to reach the figure of 2.5 million tourists, a goal to which the authorities do not give up, even though time is shortening to achieve it and the recovery after the Covid-19 pandemic does not reach the expected levels.
As stated by the Deputy Prime Minister and Minister of Economy and Planning, Alejandro Gil, before the Parliament last July, this is a vital sector for the island, as it provides new foreign currency to the economy, which is in great need of it.