Bolivia's president highlights deepening ties with China
Bolivia's president highlights deepening ties with China
Imagen principal: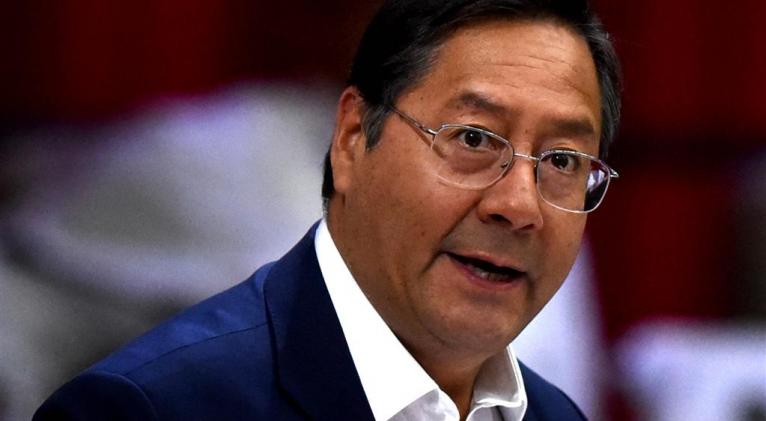 La Paz, 24 May (Prensa Latina) President Luis Arce said at the 2nd World Trade and Investment Summit on Wednesday that relations between Bolivia and China have been continuously deepening for 38 years through cooperation and cultural exchange.
"We share the initiative of global civilization; we are sure that tolerance, coexistence, mutual exchanges among different civilizations, play an irreplaceable role in making progress in humanity's modernization," the president said.
Speaking at a televised conference in the forum organized by the Chinese Council for the Promotion of International Trade, the head of State reiterated the need to work together to build a fairer and equitable global economy.
He also said that Bolivia appreciates a proposal by China's President Xi Jinping for global development, an initiative for global security and global civilization.
In the context of this initiative, he stated that Bolivia and China achieved fruitful pragmatic cooperation in the economic and commercial sphere, especially in developing lithium, zinc, and other projects that contribute to implementing joint development strategies.
The 2nd World Trade and Investment Summit brings together international organizations and global agencies promoting global trade and investment.