Chucho Valdes Opens 32th International Jazz Festival in Cuba
Chucho Valdes Opens 32th International Jazz Festival in Cuba
Imagen principal: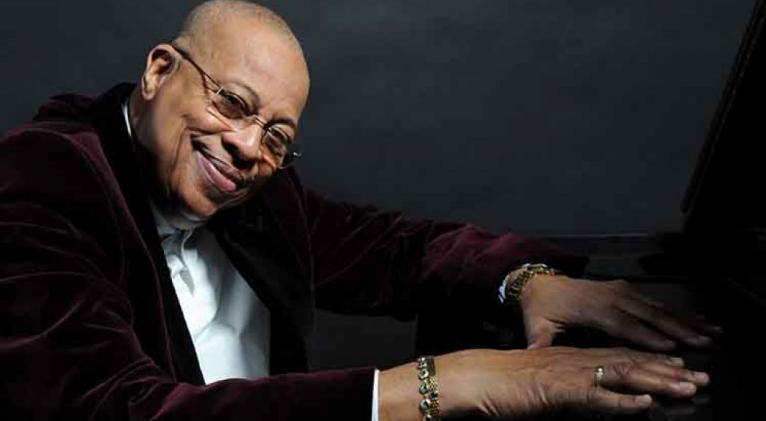 Havana, Dec 16 (Prensa Latina) The 32nd edition of the International Jazz Plaza Festival has began in Cuba, with a performance by legendary pianist, Chucho Valdes, which was described as historical and unrepeatable.
Valdes himself said, 'this is without rehearsal, if we do it a thousand times, a thousand times will be different.'
A few seconds later, American trumpeter, Terence Blanchard; and his compatriot, Christian McBride, started playing along with Valdes, creating a unique harmony among them.
Valdes, Blanchard and McBride shared the stage for the first time and the result was a superb performance, a high-carat jam session that began with "Blue Monk", a theme by Thelonious Monk, who is an American jazz pianist and composer with a special gift for improvisation.
Dressed in a blue beret and white suit, the Cuban pianist, who has won five Grammy Awards and three Latin Grammy Awards, stated that Blanchard, a six-time Grammy winner, and McBride, who has won three, have a legacy in jazz despite being young men.
The three musicians performed yesterday at a concert held at Mella Theater in Havana that ended almost at midnight.