McCartney Admits to Depression after Beatles Breakup
McCartney Admits to Depression after Beatles Breakup
Imagen principal: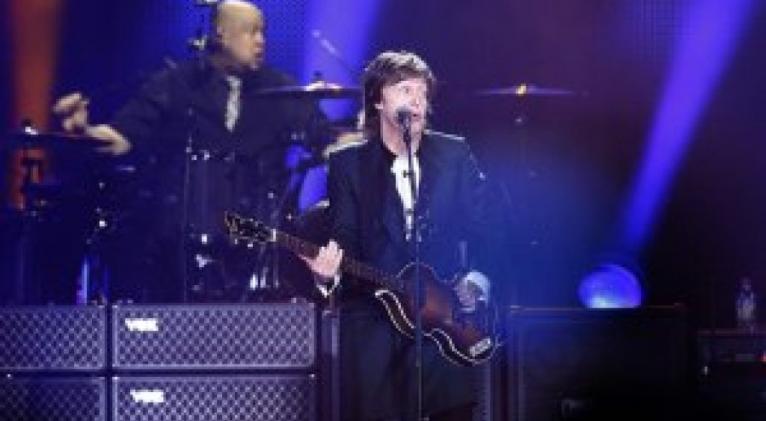 The former Beatles member also said he started drinking heavily after the Liverpool band decided to disband in 1970, according to his account to be broadcast next Saturday in BBC Radio 4's Mastertapes.
"It was difficult to know what to do after The Beatles. How do you follow that? I was depressed. You would be. You were breaking from your lifelong friends. So I took to the bevvies," he said.
The Beatles officially broke up in 1970 when they released their album "Let it be."
"The business thing split us apart," said McCartney, adding that he did not know "whether I was still going to continue in music" so he moved to Scotland for a while and began to drink.
It was his then-wife, Linda, who got him out of the situation by forming the band Wings.
"We were terrible. We weren't a good group. People said, 'Linda can't play keyboards,' and it was true," he said.
In his conversation with the BBC, McCartney also expressed his happiness at improving his relationship with John Lennon before the latter was assassinated in New York in December 1980.