Int'l Symposium on Cuban Revolution Concludes
Int'l Symposium on Cuban Revolution Concludes
Imagen principal: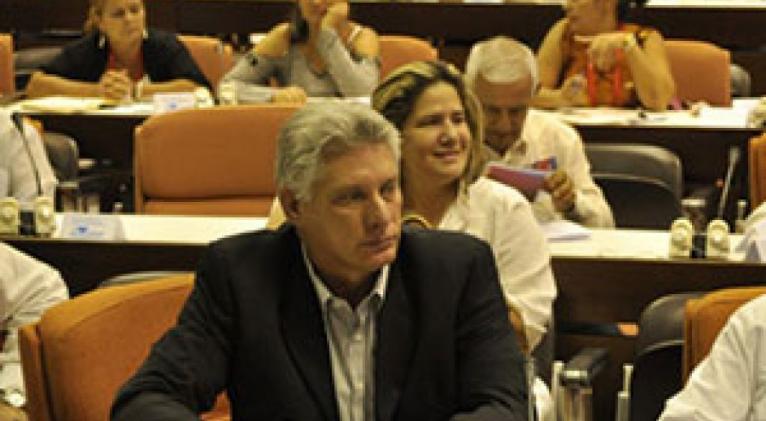 The international symposium "The Cuban Revolution: Genesis and historical development," concludes today after three days of intensive discussions on this stage, which according to experts, is known but it has been little studied.
About 70 researchers, historians, sociologists, political scientists and other experts from more than 20 countries are meeting at the Havana's Conference Center, to exchange on issues related to the history of the island during the last 60 years, of which there is little documentation.
An exceptional moment of the meeting was the keynote speech given yesterday by Brazilian theologian, Frei Betto, to which Cuban First Vice President, Miguel Diaz-Canel, attended.
Betto warned on the need to train new generations, feeling part of the Cuban Revolution.
Speaking to the press, Betto rejected the economic, commercial and financial blockade imposed by the United States to Cuba, while he considered the restrictions suffered in this country as a factor of resistance of the Cuban people.
Issues such as Cuban cooperation with Angola; internationalism, foreign policy of the Revolution, and medical cooperation with African countries, were under discussion during the event.
In addition, the working committees delved into the roots of the revolutionary process; history, heritage and science; the national liberation process in the 50s of last century, and the political-military strategy of the historical leader of the Cuban Revolution, Fidel Castro.
Some of the social impacts generated by the current transformations in Cuba, the external view of these changes, and the institutional development in the so-called special period, were debated in panels.