Free and Quality Education in Cuba is Commonplace but not Everywhere Else
Free and Quality Education in Cuba is Commonplace but not Everywhere Else
Imagen principal: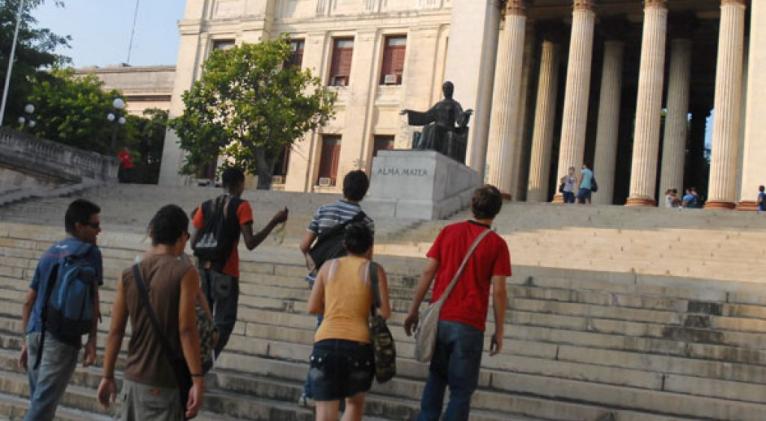 In Cuba University Education is free and of high quality for all those who meet appropriate requirements, said Cuban Higher Education minister Rodolfo Alarcon as he recalled that this is not available everywhere in the world.
Speaking at a meeting of the National Council of Universities, Alarcon said what appears to be commonplace must also be perceived  as a real achievement in the social area.
The official said that Cuba is now in conditions to develop a better school year, while statistics say that all 22 Cuban universities count on 12 thousand professors with high academic degrees and the registration is about 100 thousand new students.
Meanwhile, deputy Education minister Miriam Alpizar said that necessary resources have been distributed throughout the country to back the upcoming school year and she went on to stress a donation by the Chinese government of materials for the research area as well as the ongoing construction works in several universities.