Acosta Dance: From Havana to London
Acosta Dance: From Havana to London
Imagen: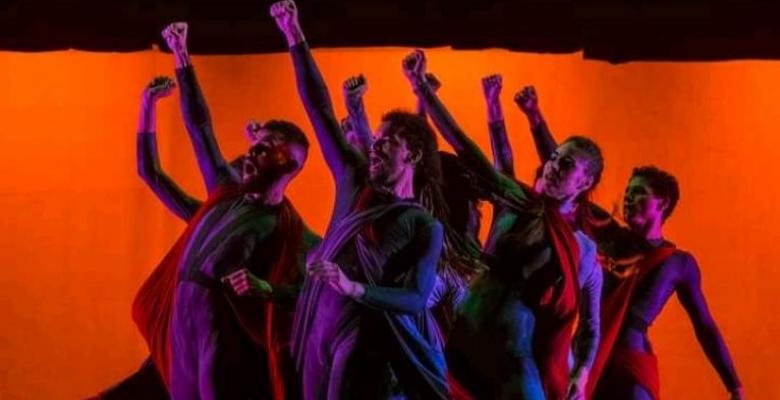 The season 100% Cuban, which has just finished in Avellaneda ward of the National Theater of Cuba, was the prelude to the tour that Acosta Danza company will begin next week in Great Britain, and which will later take it to France.
The Cuban public was able to appreciate two world premieres, which will be the highlight of the European presentations: Liberto, by Raúl Reinoso; and Hybrid, by Norge Cedeño.
They are two young choreographers who converge in the investigation of issues closely related to the identity of a nation, and that transcend because to their universality.
Reinoso approaches the search for an ideal of freedom from the adventures of a maroon. In his wandering through the mountains, he meets a woman who ends up being a symbol of a superior spirit. There is in this piece a clear tribute to some of the essences of modern Cuban dance.
Cedeño is decidedly more contemporary in his proposal, but the dialogue with dance expressions of the popular heritage jump to the eye. His is a metaphor for the resistance capacity of a people.
Cuba, avoiding commonplaces: that is what Acosta Danza will take to London and Paris, faithful to the declared intention of the group's director, the first dancer Carlos Acosta: to be ambassadors of the culture of a country that has made dance one of its main identity features.
Translated by Amilkal Labañino / CubaSí Translation Staff