ICE arrests 90 more international students enrolled in DHS's fake university
Primary tabs
ICE arrests 90 more international students enrolled in DHS's fake university
Imagen principal: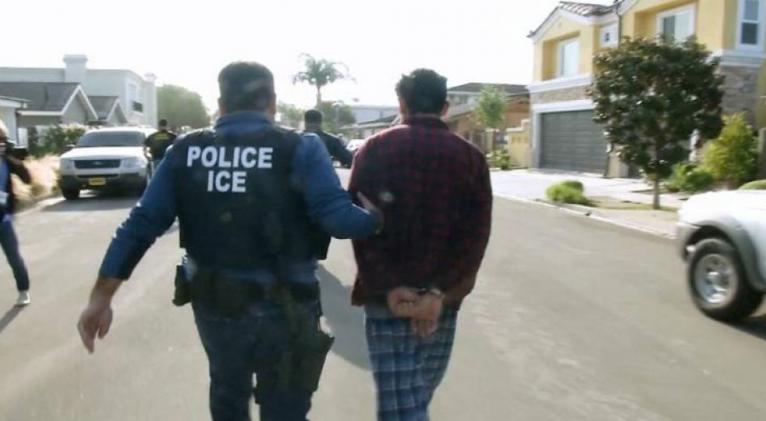 Detroit, December 4 (RHC)-- In the U.S. city of Detroit, about 90 foreign students of a fake university created by the Homeland Security Department have been arrested in recent months.  The students arrived to the United States with a student visa that was later revoked because it was revealed the University of Farmington in metro Detroit was a fake college. 
Since January, a total of at least 250 students have been arrested by ICE, Immigration and Customs Enforcement, on immigration violations as part of an operation by the federal government that lured international students, mostly from India, to attend Farmington University, which marketed graduate programs in computer studies and technology. 
Many of the students arrested have been deported to India while others are appealing their deportation orders.
Edited by Ed Newman