Former Vietnamese President Le Duc Anh Passes Away at 99
Primary tabs
Former Vietnamese President Le Duc Anh Passes Away at 99
Imagen principal: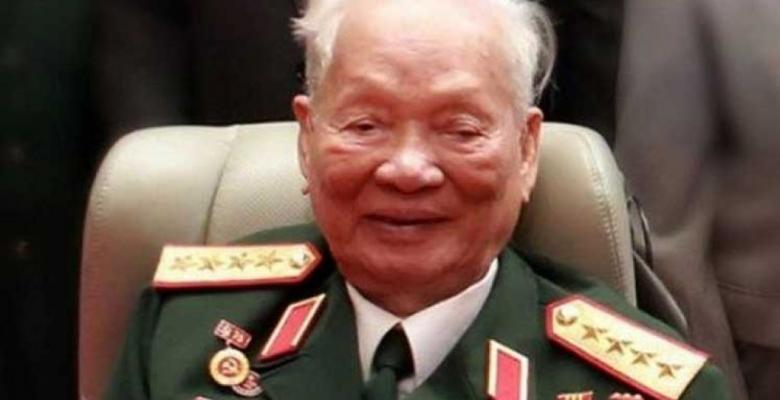 Hanoi, Apr 23 (Prensa Latina) Former Vietnamese President Le Duc Anh passed away of natural causes on Monday night in Hanoi at the age of 99, official media reported on Tuesday.
Details about funerals and posthumous tributes to the late statesman will be announced in coming few hours, the Commission for Protection and Healthcare of Officials of the Central Committee of the Communist Party of Vietnam said.
Despite the care and treatment from doctors, the Party, the State and his families, Le Duc Anh died at his house in Hanoi due to his old age and a cerebral hemorrhage that had kept him in critical condition since February, the release stated.
A four-war veteran, Anh led the Vietnamese troops deployed in Cambodia after Pol Pot genocidal regime was defeated in 1979. Although Vietnam withdrew from the neighboring country in 1989, Ahn is credited with the final defeat of the Khmer Rouge in 1998.
Le Duc Anh was a Minister of Defense from 1978 to 1991 and he assumed the presidency of Vietnam in 1992, until he resigned five years later due to health problems.