Russia Rejects Deployment of US Anti-Missile System in South Korea
Primary tabs
Russia Rejects Deployment of US Anti-Missile System in South Korea
Imagen principal: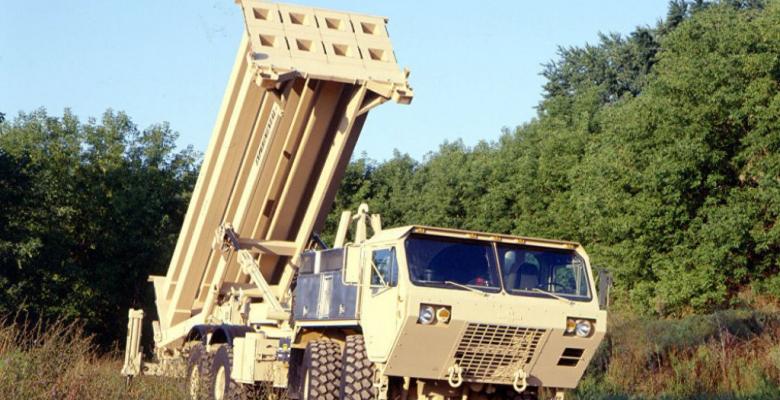 Moscow, Mar 7 (Prensa Latina) The Ministry of Foreign Affairs has rejected today the deployment of elements of the THAAD U.S. anti-missile system in South Korea, after warning about the possibility of creating more tension in that area.
The presence of THAAD elements will only serve to further tensions in the Korean peninsula, a statement from the Russian Ministry of Foreign Affairs said.
An American C-17 Globamaster III transport plane arrived at the Osan's South Korean base with components of the U.S. anti-missile system, with an announced defensive purpose, but puts Russia's strategic deterrence at risk.
According to Washington, the measure responds to the launch on the eve of four missiles by Pyongyang to the Sea of Japan.
However, Moscow recalls that the White House has used other arguments in the past to justify its intentions to establish a joint defense zone with Japan, on that occasion, allegedly related to China's actions in the region.