Cuban Institutions and IAEA Review Bilateral Cooperation
Primary tabs
Cuban Institutions and IAEA Review Bilateral Cooperation
Imagen principal: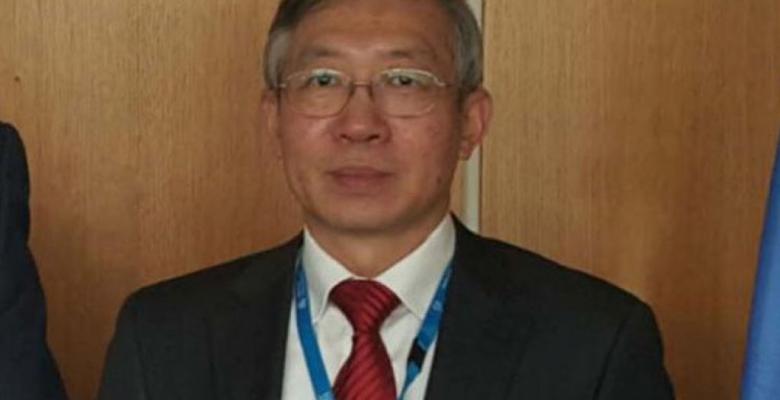 Dazhu Yang, Deputy Director General of the International Atomic Energy Agency (IAEA), will visit the Agency of Nuclear Energy and Advanced Technologies (AENTA), as part of his official visit to Cuba.
Yang will meet with AENTA president, Daniel Lopez, to exchange on the state of technical cooperation. Directors of the National Nuclear Safety Center, as well as from the Ministries of Public Health, Food Industry and Agriculture, will also participate.
During his stay on the island, to be run until Friday, March 24th, the head of the IAEA Technical Cooperation Department will visit institutions, which carry out projects with the international entity.
Yang took office on July 1st, 2015 and prior to his current appointment at the Agency, he was a Director of the Africa Division (February 2012-June 2015) and Asia-Pacific Division (February 2009-January 2012).
Prior to joining the IAEA, he held several posts in China, among them that of Director General for International Cooperation, the Atomic Energy Authority of his country and was a Minister of Foreign Affairs of the Chinese Permanent Mission at the IAEA.
Although Cuba has been a member of the International Atomic Energy Agency since its establishment in 1957, it begins to receive benefits for technical cooperation from that entity as of 1977.